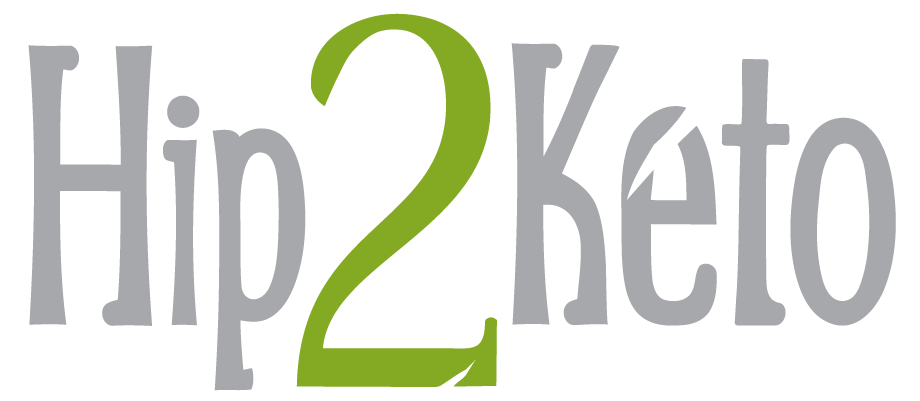 Keto Gnocchi
yield: 1 SERVINGS
prep time: 35 MINUTES
cook time: 10 MINUTES
total time: 45 MINUTES
Mozzarella cheese, egg yolks, a little almond flour, and seasonings make the most amazing keto pasta dish.
Ingredients
2 cups mozzarella cheese, shredded
2 egg yolks
1 teaspoon garlic powder
1 teaspoon Italian seasoning
1 tablespoon olive oil (for cooking)
pptional toppings: pesto, parmesan, marinara, Alfredo sauce
Directions
1
Melt mozzarella cheese in a microwave-safe bowl in 30 second increments.
2
Add egg yolk, almond flour, garlic powder, and Italian seasoning. Mix until well combined. It might be easier to mix with your hands.
3
Using your hands, form the dough into long "snakes" by rolling and stretching it. You want the snakes a little less than 1/2 inch in diameter. Cut the snakes into about 1/2-inch pieces to form the gnocchi. You can lightly press them with a fork if desired but it's not necessary. Let the gnocchi rest for about 30 minutes in the fridge on a baking sheet or plate.
4
Heat olive oil in a skillet over medium heat. Add the keto gnocchi to the skillet and cook for about 3 to 5 minutes per side, until lightly browned. Then remove from heat and top with the sauce of choice. Enjoy!
Nutrition Information
Yield: 2 servings, Serving Size: about 1 cup of cooked gnocchi
Amount Per Serving: 437 Calories | 32.9g Fat | 9.1g Total Carbs | 1.4g Fiber | 0.5g Sugar | 32.8g Protein | 7.6g Net Carbs
https://hip2keto.com/recipes/keto-gnocchi/