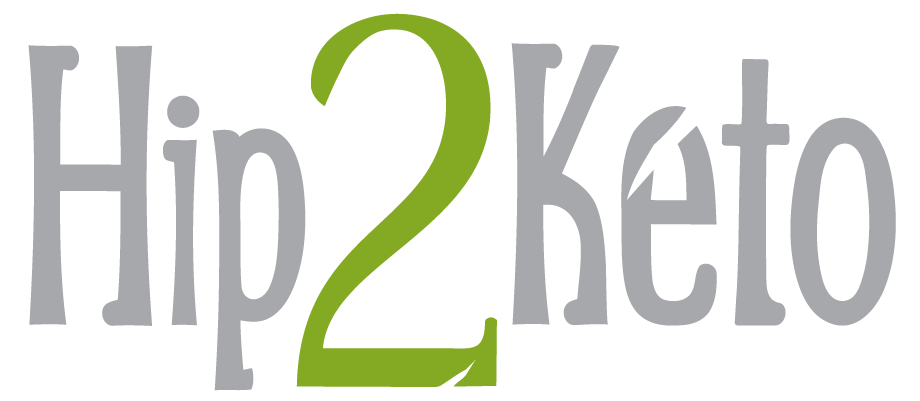 Keto Cinnamon Honey Pecan Bars
yield: 24 SERVINGS
prep time: 20 MINUTES
cook time: 20 MINUTES
total time: 40 MINUTES
These bars are super easy to make and the texture is a cross between a cake and a brownie -- think of them as a heavy crumb cake loaded with pecans and then topped with a sweet honey glaze.
Ingredients
Keto Cinnamon Honey Pecan Bars:
Honey Glaze:
Directions
1
For the bars:
Preheat oven to 350 degrees. Line a 10x15x1-inch baking sheet with parchment paper and grease with butter.
2
In a medium bowl, whisk together keto confectioners sweetener, ChocZero Keto Honey, melted butter, and vanilla until well combined. Add in the egg and mix well.
3
In a separate bowl, mix together almond flour, baking soda, cinnamon, and salt. Add this to the sugar mixture and stir until well combined. Fold in the pecans. The batter will be thick.
4
Transfer the batter to the prepared baking sheet. Evenly spread it out using a spatula.
5
Bake for 18 to 20 minutes. Start checking around 18 minutes. The bars are done when the edges are brown and the center is set. Let cool for at least 10 minutes before adding the glaze.
6
For the glaze:
Whisk together keto confectioners sweetener, mayonnaise, vanilla, honey, and water. Drizzle the glaze over the cooled bars and spread evenly with the back of a spoon. Top with pecans or preferred keto nuts.
7
Let the bars sit at room temperature for at least an hour until the glaze is set before slicing them into 24 bars. You can also place the bars in the fridge to help the glaze set. Enjoy!
Additional Notes
*Nutrition information is with the lesser amounts of sweetener.
Nutrition Information
Yield: 24 bars, Serving Size: 1 bar
Amount Per Serving: 177 Calories | 16.5g Fat | 15.3g Total Carbs | 6.2g Fiber | 0.7g Sugar | 7.5g Sugar Alcohol | 2.7g Protein | 1.6g Net Carbs
https://hip2keto.com/recipes/keto-cinnamon-honey-pecan-bars/