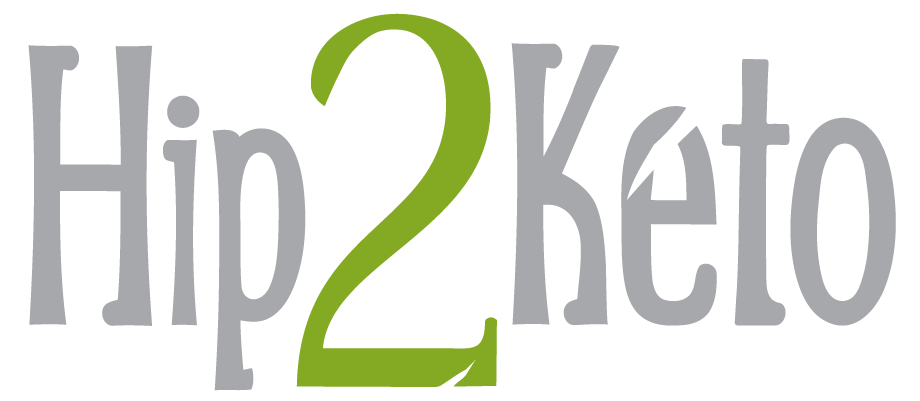 Keto Frozen Greek Yogurt Bark
yield: 10 SERVINGS
prep time: 10 MINUTES
total time: 10 MINUTES
A thin layer of yogurt frozen with keto jam, berries, pistachios, and keto chocolate chips and then broken into the perfect size pieces to enjoy.
Ingredients
1/4 cup blueberries
1/4 cup raspberries
1/4 cup blackberries
1/4 cup pistachios, finely chopped
Directions
1
Line a large baking sheet with parchment paper.
2
Evenly spread the yogurt over the parchment paper. It'll be about a quarter of an inch thick, maybe a little less.
3
Drizzle the jam over the yogurt and then top with blueberries, raspberries, blackberries, pistachios, and chocolate chips, or any other low-carb topping you'd like.
4
Place the yogurt bark in the freezer for about 3 hours, until it's frozen solid. Then remove from the freezer and break into 10 pieces the best you can.
5
Frozen Greek yogurt bark is best consumed straight from the freezer. It will start to melt if left at room temperature. Store in a sealed container in the freezer for up to a month. Enjoy!
Nutrition Information
Yield: 10 servings, Serving Size: 1 serving
Amount Per Serving: 63 Calories | 2.9g Fat | 9g Total Carbs | 6.3g Fiber | 1.2g Sugar | 4.2g Protein | 2.7g Net Carbs
https://hip2keto.com/recipes/keto-frozen-greek-yogurt-bark/