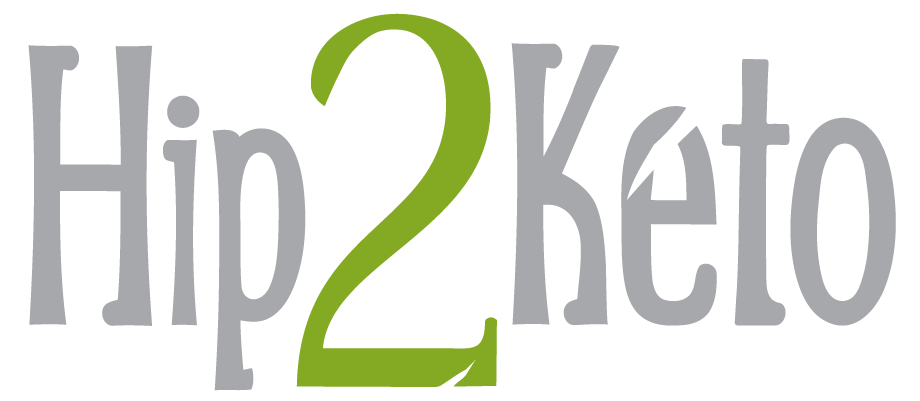 Keto Avocado Brownie
yield: 9 SERVINGS
prep time: 15 MINUTES
cook time: 25 MINUTES
total time: 40 MINUTES
This low-carb brownie recipe is perfectly thick, super chocolatey, and incredibly creamy due to adding an avocado.
Ingredients
1/2 cup butter
1 medium/large overripe avocado
2 eggs
1 teaspoon baking soda
1 teaspoon vanilla extract
Directions
1
Preheat oven to 350 degrees. Line a 9"x9" baking dish with parchment paper for easy cleanup.
2
In a large mixing bowl, add butter and 1/3 cup of chocolate chips. Melt in the microwave in 30-second intervals. This took a total of 45 seconds for me. Stir butter and chocolate chips to get a smooth melted texture.
3
Add keto confectioners sweetener and cocoa powder, then mix with a handheld mixer (or transfer to the mixing bowl of a stand mixer). Add in avocado, eggs, and vanilla. Mix for 1 minute until you have a smooth texture, make sure there are no avocado pieces showing.
4
Slowly add in almond flour and baking soda. Mix to combine. Scrape down the edges as needed.
5
After everything is mixed together, fold in dark chocolate chips.
6
Pour the batter into the prepared baking dish and evenly spread out the batter with a spatula. Bake for 25-30 minutes. Be sure to let the brownies cool completely before slicing. This is important so that they firm up. Enjoy!
Nutrition Information
Yield: 9, Serving Size: 1 square, 3"x3"
Amount Per Serving: 303 Calories | 26.9g Fat | 33.6g Total Carbs | 15.1g Fiber | 1g Sugar | 13g Sugar Alcohol | 7.9g Protein | 5.5g Net Carbs
https://hip2keto.com/recipes/keto-avocado-brownies/