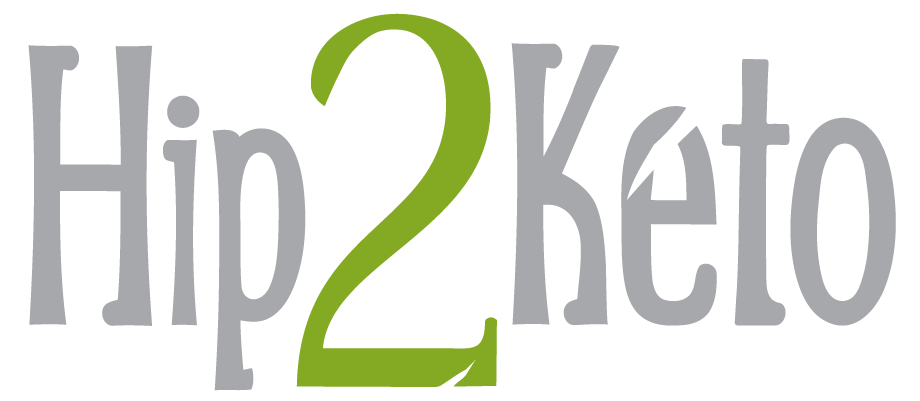 Toasted Coconut Butter
yield: 16 SERVINGS
prep time: 10 MINUTES
total time: 10 MINUTES
Unsweetened shredded coconut is toasted and then goes into the food processor for the most delicious coconut butter.
Ingredients
2 tablespoons coconut oil, melted
1 teaspoon vanilla extract
1/4 teaspoon salt
Directions
1
Preheat oven to 350 degrees. Line a large baking sheet with parchment paper.
2
Spread the shredded coconut flakes in an even layer on the baking sheet. Bake for 3 to 5 minutes, until just starting to brown. Remove from the oven and let cool for a few minutes.
3
Once the coconut has cooled, place it in a food processor. You may need to start with half of the coconut, depending on the size of your food processor. Pulse on high until the coconut is puréed. If you started with half the coconut, add the rest of the coconut and continue to pulse until all the coconut is puréed. Scrape down the edges of the food processor as needed.
4
Add melted coconut oil, vanilla, keto confectioners sweetener, and salt. Pulse a few times to combine. Scrape down the edges as needed.
5
Now turn the food processor on high and run for 5 to 10 minutes until the shredded coconut turns into a smooth spread. You may need to stop and scrape down the edges of the food processor a few times. This also gives your food processor a break to prevent possible overheating.
6
Once you have coconut butter consistency, transfer it to a container with a lid. You can store it at room temperature for up to 2 weeks or in the fridge for up to 2 months. If stored in the fridge, let come to room temperature before using or microwave for 10 to 20 seconds to soften. You may need to still soften room temperature coconut butter as well.
7
Enjoy as a topping, dip, or by the spoonful!
Nutrition Information
Yield: 16, Serving Size: 1 tablespoon
Amount Per Serving: 150 Calories | 13.8g Fat | 5.6g Total Carbs | 4g Fiber | 1.4g Sugar | 0.2g Sugar Alcohol | 1.3g Protein | 1.4g Net Carbs
https://hip2keto.com/recipes/coconut-butter/