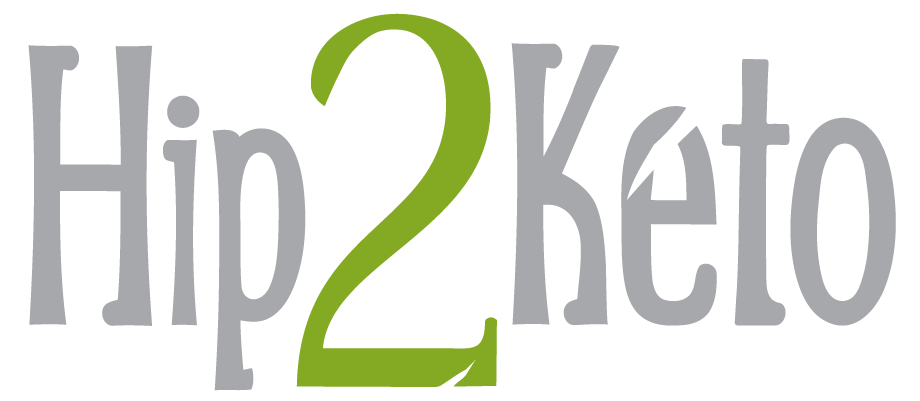 Keto Copycat Crumbl Cookies
yield: 6 SERVINGS
prep time: 15 MINUTES
cook time: 10 MINUTES
total time: 25 MINUTES
This easy recipe makes 6 giant copycat Crumbl Chocolate Chip Cookies that will have you drooling before you can even take a bite.
Ingredients
1/2 cup salted butter (1 stick), softened/room temperature
1 egg
2 teaspoons vanilla
1/2 teaspoon salt
1 teaspoon baking soda
Directions
1
Preheat oven to 350 degrees. Line a large baking sheet with parchment paper.
2
Add butter and keto brown sweetener to a mixing bowl. Beat on high until well combined, about 1 to 2 minutes.
3
Add in the egg and vanilla and beat on medium speed until well incorporated. The batter might look a little separated at this point but that's okay.
4
Mix in the salt, baking soda, almond flour, and coconut flour on low until combined, scrape down the edges of the bowl as needed.
5
Slowly mix in the chocolate chips on low speed until they are just evenly distributed.
6
Generously scoop out the cookie dough using a 1/3 cup measuring cup to form six large dough balls and place them on the baking sheet. If you have any leftover dough, evenly add it to the six dough balls. Then slightly flatten the dough balls and form them into a "hockey puck" shape.
7
Bake the cookies for 10 to 11 minutes, turning the pan halfway through. Do not overbake. They will be slightly browned on top and around the edges. Let the cookies sit on the baking sheet for 15 to 20 minutes before enjoying!
Nutrition Information
Yield: 6 cookies, Serving Size: 1 cookie
Amount Per Serving: 485 Calories | 41.7g Fat | 35g Total Carbs | 14.2g Fiber | 3.7g Sugar | 16g Sugar Alcohol | 9.7g Protein | 4.7g Net Carbs
https://hip2keto.com/recipes/keto-copycat-crumbl-cookies/