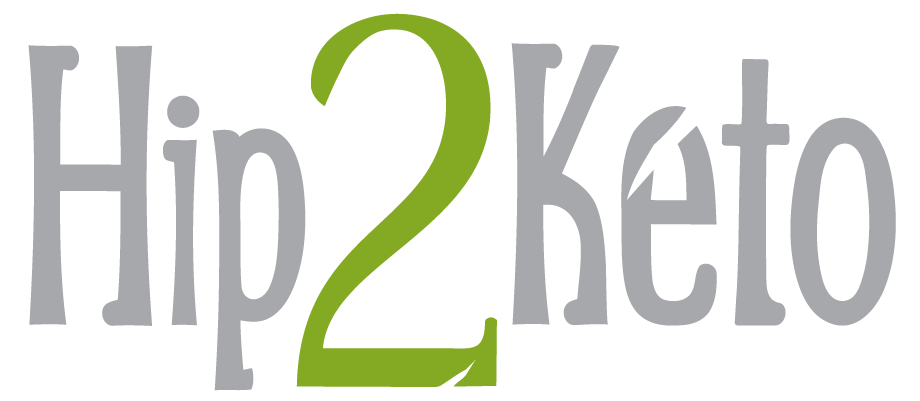 Keto Corned Beef and Cabbage with Radish "Potatoes"
yield: 6 SERVINGS
prep time: 10 MINUTES
cook time: 3 HOURS
total time: 3 HOURS 10 MINUTES
Slow simmered corned beef with cabbage, radishes, garlic, and onions, then sliced and broiled to achieve a beautiful crisp texture and depth of flavor.
Ingredients
8 cups beef bone broth or stock (2- 32 oz. containers)
5 cloves garlic, peeled
2 bay leaves
1 medium onion, sliced thin
1 small cabbage, core and stems removed, cut into slices
2 bunches of radishes, tops and bottoms removed, cut in half
Directions
1
Heat a Dutch oven or stockpot over medium to medium-high heat. Place the corned beef fat side up, along with juices and spice pack in the Dutch oven or stockpot. If your corned beef doesn't have a spice packet, see our tips below the recipe.
2
Add in the garlic cloves and bay leaves. Pour in the bone broth to cover the corned beef. If it's not completely covered, add additional broth or water to cover it.
3
Bring to just a boil and then reduce heat to low and let simmer for about 3 hours. Add in the onion and radishes after 2 hours so that they cook with the corned beef for about an hour. If you want your cabbage to be crispier, wait and add it at the 2 hours and 30-minute mark.
4
Once the corned beef is done, line a baking sheet with parchment paper and turn your oven to broil. Remove the corned beef from the Dutch oven and let it rest for about 10 minutes. Cut the corned beef against the grain into 1/4-inch slices.
5
Place the sliced corned beef and onion, cabbage, and radish mixture on the baking sheet. Use a slotted spoon to remove the vegetables from the broth. Drizzle a little of the broth over the corned beef, about a 1/4 cup or so.
6
Broil on HIGH for 5 minutes, checking every minute or two, until the edges of the meat are just starting to get crispy and the cabbage just slightly browns. Remove from oven and enjoy!
Nutrition Information
Yield: 6 servings, Serving Size: 2-3 slices of corned beef with 1 cup of vegetables
Amount Per Serving: 662 Calories | 40.6g Fat | 8.9g Total Carbs | 3.4g Fiber | 4.2g Sugar | 55.8g Protein | 5.5g Net Carbs
https://hip2keto.com/recipes/keto-corned-beef-and-cabbage/