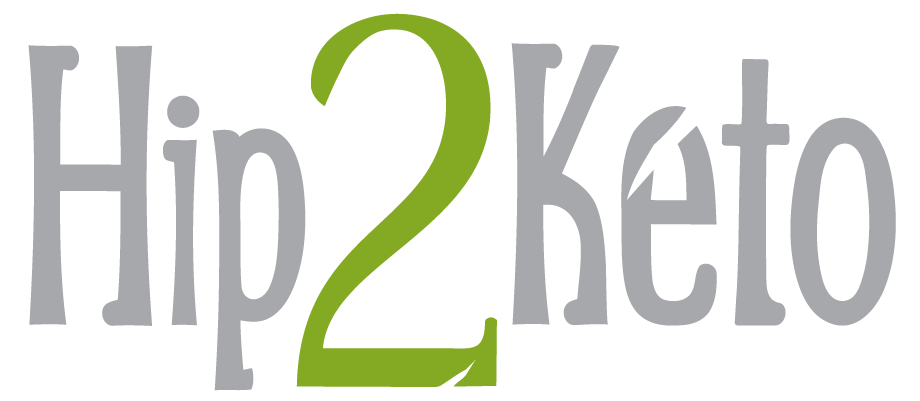 Mexican Pollo A La Crema
yield: 4 SERVINGS
prep time: 5 MINUTES
cook time: 25 MINUTES
total time: 30 MINUTES
Pan-seared chicken sautéd with onions, garlic, roasted poblanos, and then simmered to perfection with Crema Mexicana.
Ingredients
2 medium poblano peppers
1 tablespoon olive oil
4 chicken breasts
2 teaspoons cumin
2 teaspoons chili powder
1 teaspoon garlic powder
1/2 teaspoon onion powder
1/2 teaspoon dried oregano
1 teaspoon salt
1/4 teaspoon pepper
2 tablespoons butter, divided
1 medium onions, sliced
4 garlic cloves, minced
4 tablespoons fresh cilantro, chopped
2 - 10 oz. bags cauliflower rice, optional
Directions
1
To roast the peppers:
Preheat oven to 425 degrees. Line a baking sheet with parchment paper. Place the poblano peppers on the baking sheet and coat with olive oil. Bake for 6 to 8 minutes per side, until the skin starts to boil. Remove from the oven and loosely cover with aluminum foil. Set aside for 15 minutes.
2
While the poblanos are roasting, in a small bowl mix together the cumin, chili powder, garlic powder, onion powder, oregano, salt, pepper. Coat all sides of the chicken breasts in the seasoning mixture.
3
In a large skillet, melt 1 tablespoon of butter over medium heat. Once melted, add the chicken breasts to the skillet and cook for 4 to 5 minutes on each side (until cooked through, which depends on the thickness of the chicken). Then remove the chicken breasts from the skillet and set them aside on a plate.
4
Melt the other tablespoon of butter in the skillet and then add the onions and garlic to the pan. Sauté for about 5 minutes, until the onion is soft.
5
Meanwhile, the poblano peppers should be ready for you to remove the skin. Either using your hands or a paper towel, remove the skin from the peppers. It should come off fairly easy, and it doesn't have to be perfect. After removing the skin the best you can, cut the peppers in half to remove the stem and seeds. Slice the peppers into thin strips and then add them to the skillet with the onions and garlic.
6
Add the jar of Crema Mexicana to the skillet and stir to combine. Add the chicken breasts back to the skillet and simmer for about 5 minutes, until the chicken is reheated. (If serving with cauliflower rice, start heating)
7
Add the cilantro to the skillet and cook for another 2 to 3 minutes.
8
Serve with cauliflower rice if desired. Dish up 1 chicken breast and about a 1/2 cup of the sauce with the vegetables per serving. Enjoy.
Additional Notes
*Nutrition information does not include cauliflower rice.
Nutrition Information
Yield: 4 servings, Serving Size: 1 chicken breast with 1/2 cup sauce and vegetables
Amount Per Serving: 416 Calories | 29.7g Fat | 13.1g Total Carbs | 1.2g Fiber | 9.6g Sugar | 38.9g Protein | 11.9g Net Carbs
https://hip2keto.com/recipes/pollo-a-la-crema/