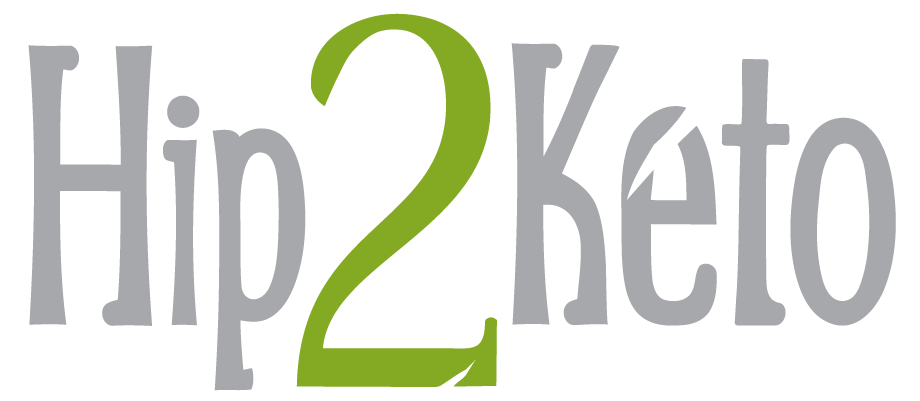 Keto Pan Fried Pork Chops and Air Fryer Veggies
yield: 2 SERVINGS
prep time: 15 MINUTES
cook time: 20 MINUTES
total time: 35 MINUTES
These seasoned skillet pork chops are perfect to pair with roasted air fryer veggies as a quick dinner for two.
Ingredients
For the pork chops:
2 boneless center cut pork chops (about 12 oz)
For the air fryer veggies:
8 oz. Brussels sprouts, trimmed cut in half
1 yellow bell pepper, sliced
1 red bell pepper, sliced
Directions
1
For the pork chops:
Heat a large cast-iron skillet on the stove with olive oil. Preheat the oven to 400 degrees.
2
Add the pork chops to the hot skillet and season with Dan-O's. Sear on each side for about a minute until browned.
3
Place the cast iron skillet into the stove and cook for another 4-6 minutes until your pork chops reach 145 degrees internally. Pull them out of the oven, and set aside.
4
For the air fryer veggies:
In a bowl, toss the veggies with olive oil and Dan-O's seasoning. Place them in the air fryer and cook them on 375 degrees for 12-15 minutes until desired tenderness. Give them a shake halfway through cook time. Plate the pork chops with your veggies. Enjoy!
Nutrition Information
Yield: 2 pork chops and 2 cups veggies, Serving Size: 1 pork chop and 1 cup veggies
Amount Per Serving: 604 Calories | 41.1g Fat | 11.2g Total Carbs | 6.1g Fiber | 8.1g Sugar | 41.0g Protein | 11.2g Net Carbs
https://hip2keto.com/recipes/skillet-pork-chops-air-fryer-veggies/