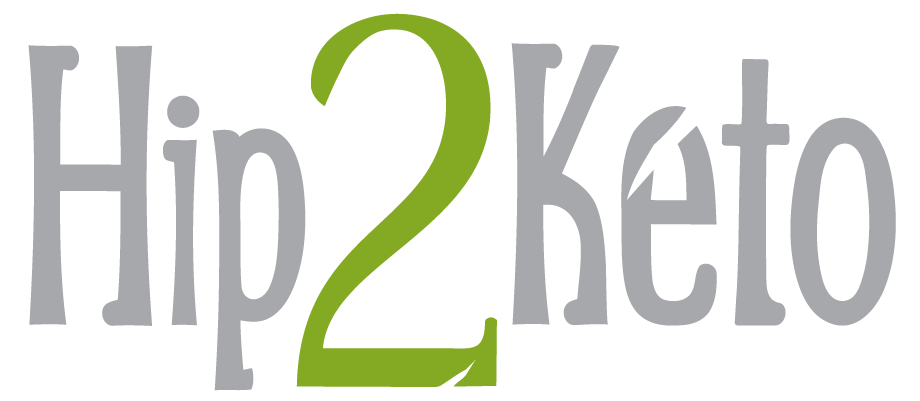 Keto Peanut Butter No-Bake Cookies
yield: 24 SERVINGS
prep time: 10 MINUTES
cook time: 5 MINUTES
total time: 15 MINUTES
Delicious keto no-bake cookies made with ChocZero Peanut Butter Baking Chips, natural crunchy peanut butter, finely shredded coconut, and golden flaxseed meal.
Ingredients
1/2 cup butter
1/2 cup coconut milk, full-fat
2/3 cup natural peanut butter, crunchy
2 teaspoons vanilla extract
1/4 teaspoon salt
2-4 tablespoons cocoa powder (optional)
Directions
1
In a small saucepan over low-medium heat, melt together butter, full-fat coconut milk, peanut butter, keto confectioners sweetener, and 1/2 cup of ChocZero Peanut Butter Baking Chips. Stir occasionally to prevent burning and to combine the ingredients, about 5 minutes.
2
Remove the saucepan from heat once everything is melted together and stir in vanilla extract. Let cool for 10-15 minutes so that the mixture won't melt the peanut butter chips in the coconut flaxseed mixture. It's okay if the butter separates a little bit, just stir it back in before adding it to the coconut flaxseed mix.
3
While the melted peanut butter mix is cooling, stir together the shredded coconut, golden flaxseed meal, 1/2 cup of the peanut butter chips, and salt in a medium bowl.
4
Line a large baking sheet with parchment or wax paper.
5
Once the melted peanut butter mixture has cooled, add it to the coconut flaxseed mix. Stir well to combine.
6
Using a large dinner spoon, scoop the dough onto the lined cookie sheet to form 24 no-bake cookies.
7
Top the no-bake cookies with any remaining ChocZero chips and place in the refrigerator for at least 30 minutes before consuming. You could also put them in the freezer to chill for at least 30 minutes. The longer you chill the cookies, the better they taste. They even taste great frozen!
8
Store the no-bake cookies in the refrigerator in a zip-top bag or covered container for up to a week. Freeze for up to three months.
Nutrition Information
Yield: 24 cookies, Serving Size: 1 cookie
Amount Per Serving: 172 Calories | 15.5g Fat | 9.7g Total Carbs | 6.3g Fiber | 0.9g Sugar | 1.1g Sugar Alcohol | 3g Protein | 2.3g Net Carbs
https://hip2keto.com/recipes/keto-peanut-butter-no-bake-cookies/