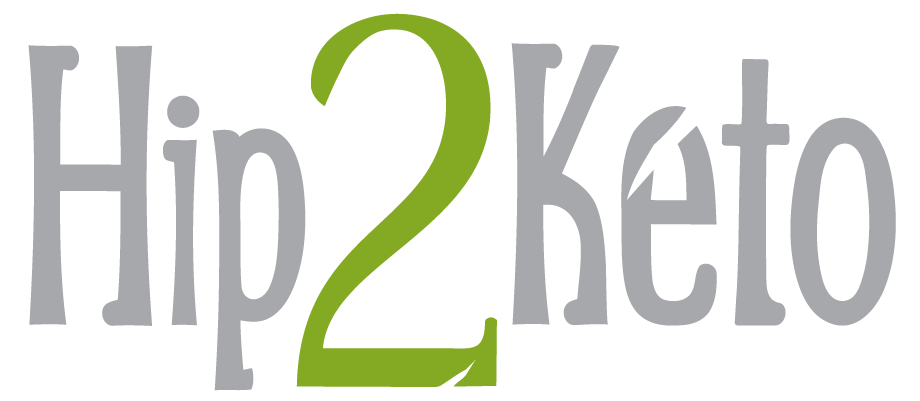 Keto Churro Cheesecake
yield: 12 SERVINGS
prep time: 40 MINUTES
cook time: 1 HOUR 30 MINUTES
total time: 2 HOURS 10 MINUTES
Delicious cinnamon keto cheesecake made with a keto churro crust and topped with cinnamon sugar churro crumbs!
Ingredients
Keto Churros:
Keto Cheesecake Filling:
Keto Churro Crust:
Churro Topping:
Directions
1
To make the churros:
In a medium bowl, mix together almond flour, coconut flour, whey protein powder, and xanthan gum.
2
In a small saucepan over medium heat, melt together butter, brown keto sweetener, granular keto sweetener, vanilla extract, and water. Cook for about 2 minutes. Do not boil as it will turn into a caramel.
3
Add melted butter keto sweetener mixture to dry ingredients. Mix to combine and then add in the eggs to form a churro dough. Place dough in a piping bag or large ziplock bag with the corner cut off.
4
Heat avocado oil in a large saucepan or dutch oven over medium-high heat to 350 degrees. Pipe strips of churro dough into the oil once it's hot. You can use scissors to cut the dough off from the bag. Let the churros fry until lightly browned, about 1-2 minutes. Removed from oil with a slotted spoon and place on paper towels to drain any excess oil. Repeat the process with the remaining dough.
5
Once churros are cool, either use your hands or a food processor to turn the churros into crumbs. You will end up with about 3 cups of packed churro crumbs.
6
For the churro crust:
Preheat oven to 300 degrees. Grease a 9-inch springform pan. Mix 2 cups of packed churro crumbs with melted butter, cinnamon, and granular keto sweetener. Firmly press the mixture into the bottom of the springform pan. Bake the churro crust for 10 minutes.
7
For the cheesecake filling:
In a large mixing bowl, mix together the cream cheese and confectioners keto sweetener. Then add in eggs, sour cream, lemon zest, vanilla extract, and cinnamon. Mix well to combine, scraping down the edges as needed.
8
Pour the cheesecake batter into the springform pan with the prebaked churro crust.
9
For the water bath, wrap the springform pan with aluminum foil and place it in a baking dish. Add hot water to about halfway up the sides of the springform pan.
10
Place the cheesecake in the water bath in the oven and bake at 300 degrees for 70 to 90 minutes. The cheesecake is done when starting to get just slightly golden on top and the center wiggles a little when you jiggle the pan. Let chill in the springform pan for at least 6 hours or overnight before serving.
11
Churro cinnamon sugar topping:
Mix the remaining churro crumbs (about 1 cup) with cinnamon and granular keto sweetener. Sprinkle on top of the cheesecake when ready to serve. Enjoy!
Nutrition Information
Yield: 12, Serving Size: 1 slice
Amount Per Serving: 420 Calories | 36.6g Fat | 26.7g Total Carbs | 3.4g Fiber | 3.2g Sugar | 18g Sugar Alcohol | 13.7g Protein | 4.9g Net Carbs
https://hip2keto.com/recipes/keto-churro-cheesecake/