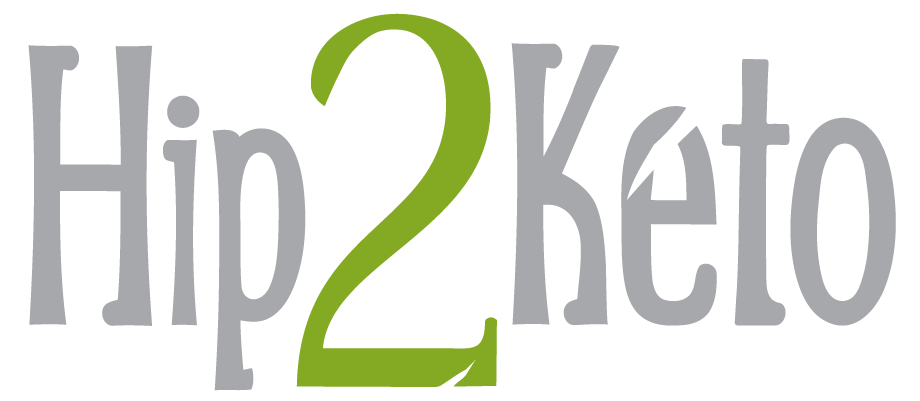 Keto Poppy Seed Lemon Bundt Cake
yield: 16 SERVINGS
prep time: 15 MINUTES
cook time: 45 MINUTES
total time: 60 MINUTES
A sweet and decadent cake with delicious lemon flavor that looks fancy, but is easy to make!
Ingredients
Dry Ingredients:
2 cups almond flour
3/4 cup coconut flour
2 teaspoons baking powder
2/3 cup Swerve granular
1/2 teaspoon baking soda
1/2 teaspoon xantham gum
1/4 teaspoon salt
Wet Ingredients:
8 oz. cream cheese, softened
6 large eggs
1 stick butter, melted
3/4 cup almond milk
1/4 cup lemon juice
1 tablespoon vanilla extract
1/4 cup lemon zest
1 teaspoon Swerve granular
3 tablespoons poppy seeds
Lemon Glaze:
1/4 cup lemon juice
1/2 cup Swerve confectioners
Directions
1
Preheat oven to 350 degrees.
2
Mix all dry ingredients and set aside.
3
Use a hand mixer to whip up cream cheese until smooth. Mix in each egg one at a time.
4
Mix in almond milk, lemon juice, vanilla extract, melted butter, Swerve granulated, and lemon zest.
5
Combine half of the dry ingredients and mix. Combine in the other half of dry ingredients until batter is mixed. Stir in poppy seeds.
6
Place batter into a greased bundt cake pan.
7
Bake in the middle rack for about 45 minutes, or until an inserted toothpick comes out clean. Let cool and place on a plate or a cake plate.
8
Meanwhile, mix together Swerve confectioners and lemon juice. Drizzle glaze over the top of the cake.
Nutrition Information
Yield: 16 servings, Serving Size: 1/16 slice of cake
Amount Per Serving: 250 Calories | 21g Fat | 23g Total Carbs | 6g Fiber | 14g Sugar Alcohol | 7g Protein | 3g Net Carbs
https://hip2keto.com/recipes/keto-lemon-poppy-seed-bundt-cake/