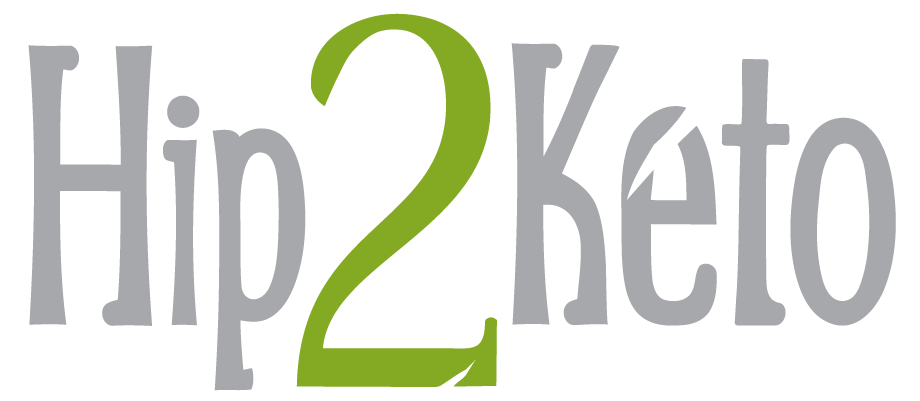 Keto Raspberry Cheesecake Ice Cream
yield: 8 SERVINGS
prep time: 10 MINUTES
cook time: 30 MINUTES
total time: 40 MINUTES
Indulge in this rich & creamy keto ice cream when craving a sweet treat!
Ingredients
8 oz. cream cheese, softened (1 block)
1 1/2 cups heavy whipping cream
1/2 cup unsweetened almond milk
1 teaspoon vanilla extract
6 oz. fresh raspberries (1 small clamshell)
1 tablespoon Swerve confectioners, optional
1 tablespoon vegetable glycerin (optional)
Directions
1
In a mixing bowl, cream together Swerve confectioners and cream cheese.
2
Add heavy whipping cream, almond milk, vanilla, and vegetable glycerin (optional). Mix until smooth.
3
Pour mixture into an ice cream maker and freeze according to machine's instructions.
4
In a small bowl, mash raspberries and sweeten with Swerve if desired.
5
Toward the end of freeze time, add raspberry puree mixture to the ice cream.
6
Serve ice cream once frozen. If firmer ice cream is desired, place it in the freezer for about 60 minutes. Enjoy!
Nutrition Information
Yield: 8 servings, Serving Size: 1/2 cup
Amount Per Serving: 265 Calories | 28.4g Fat | 17.4g Total Carbs | 1.2g Fiber | 1.3g Sugar | 14.6g Sugar Alcohol | 2.3g Protein | 1.5g Net Carbs
https://hip2keto.com/recipes/raspberry-cheesecake-keto-ice-cream/