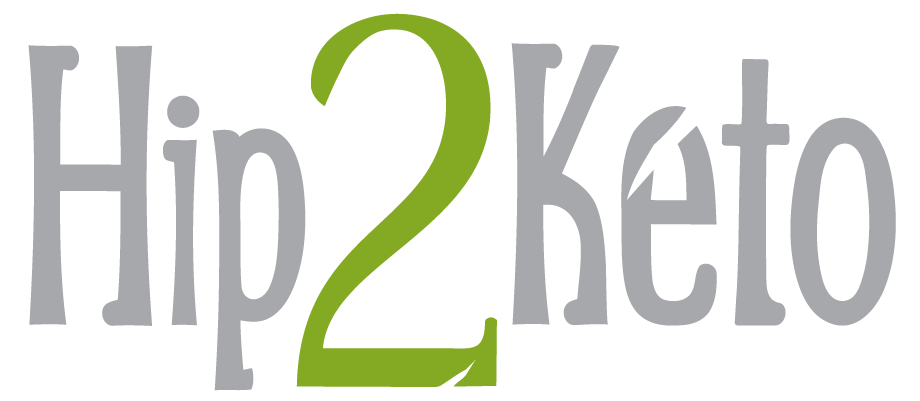 Keto Omelet Sheet Pan Meal
yield: 10 SERVINGS
prep time: 10 MINUTES
cook time: 15 MINUTES
total time: 25 MINUTES
Simplify breakfast by baking everyone's preferred omelet on one sheet pan with this easy egg-based recipe.
Ingredients
12 eggs
1/4 cup water
1 teaspoon salt
1 teaspoon pepper
1/2 cup bacon crumbles
1/2 cup cooked crumbled sausage
1 small yellow squash, diced
1 small zucchini, diced
1/2 cup mushrooms, sliced
1 (8oz.) bag shredded cheddar cheese
Directions
1
Preheat oven to 350 degrees. Grease a half sheet pan (12"x18") and set it aside.
2
In a large mixing bowl, whisk together 12 eggs, water, salt, and pepper.
3
Pour egg mix in the sheet pan and spread out evenly with a spatula.
4
Add any keto-friendly vegetables, meat, shredded cheese, and spices to create your own perfect omelet slice. I made a meat section on one half and a vegetable section on the other half of the sheet pan.
5
Bake in the preheated oven for 15 minutes. To check for doneness, you will insert a toothpick in the center of the sheet pan. If it comes out clean, it is done.
6
Cut omelets with a pizza cutter, or if you are prepping for sandwiches on a keto roll, you can cut omelets with a biscuit cutter.
Nutrition Information
Yield: 20 squares, Serving Size: 2 squares, 3"x3"
Amount Per Serving: 234.8 Calories | 17.2g Fat | 3.2g Total Carbs | 0.5g Fiber | 0.9g Sugar | 16.8g Protein | 2.7g Net Carbs
https://hip2keto.com/recipes/omelet-sheet-pan-meal/