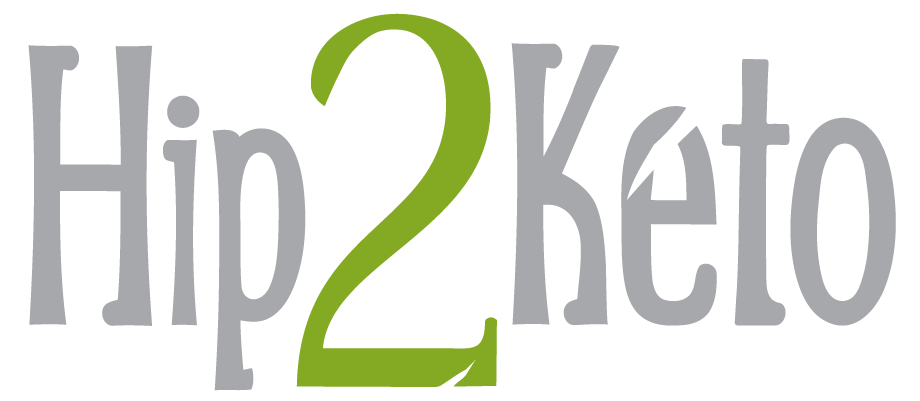 Keto Baked Feta Zoodles
yield: 4 SERVINGS
prep time: 15 MINUTES
cook time: 30 MINUTES
total time: 45 MINUTES
Creamy baked herb-seasoned feta cheese sauce with roasted tomatoes served over zucchini noodles.
Ingredients
1 1/2 pints cherry tomatoes (15 oz.)
1/2 a medium onion, chopped
4 cloves fresh garlic, sliced
1/4 cup olive oil, divided
7 oz. block of feta cheese
1 teaspoon Italian seasoning
1/2 teaspoon red pepper flakes
1/4 teaspoon salt & pinch of pepper
5-6 leaves fresh basil, chopped
2 teaspoons olive oil
4 medium/large zucchini or squash
Directions
1
Preheat the oven to 400 degrees.
2
To a large casserole dish, add tomatoes, onion, and garlic. Drizzle with half of the olive oil and toss.
3
Add the feta cheese block in the middle. Drizzle with remaining olive oil, and season the dish with Italian seasoning, red pepper flakes, salt, & pepper.
4
Bake in the oven for about 25-30 minutes until tomatoes are nicely roasted and the cheese is melted.
5
While it's baking, make zoodles using zucchini and a veggie spiralizer. Sauté in a pan on medium heat with olive oil for around a minute or a little less in a couple of batches until barely cooked and "al dente".
6
Remove the casserole dish from the oven, and stir until the sauce is combined and creamy. Chop the basil and stir it in the sauce. Stir in zucchini noodles and enjoy!
Nutrition Information
Yield: 5 cups zoodles and sauce, Serving Size: 1 1/2 cups
Amount Per Serving: 314.8 Calories | 26.6g Fat | 12.2g Total Carbs | 2.5g Fiber | 6.6g Sugar | 9.2g Protein | 9.6g Net Carbs
https://hip2keto.com/recipes/keto-baked-feta-zoodles/