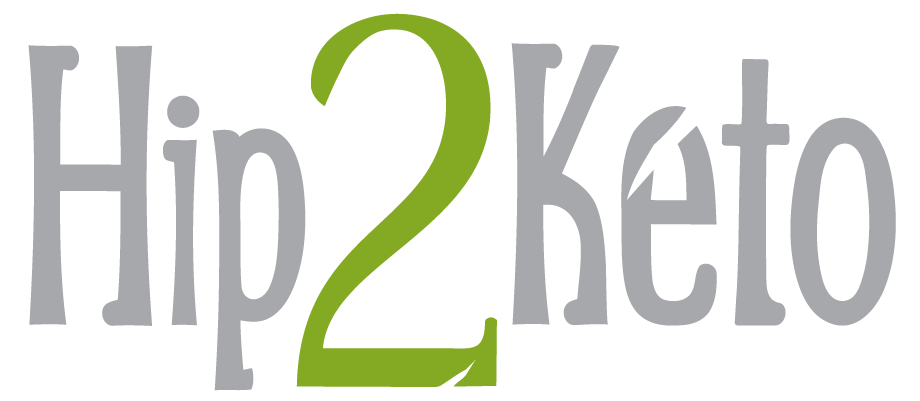 Keto Salmon Patties
yield: 6 SERVINGS
prep time: 15 MINUTES
cook time: 15 MINUTES
total time: 30 MINUTES
Keto salmon patties are so easy to make using canned salmon and pork rind crumbs for binding.
Ingredients
Salmon Patties:
1 egg
2 green onions, chopped
1 tablespoon lemon juice
1 teaspoon dijon mustard
1 teaspoon dill, fresh
1/2 teaspoon pepper
1 tablespoon butter or olive oil, for frying
Spicy Mayo (optional):
1 cup avocado mayo
1 teaspoon dijon mustard
2 teaspoon sriracha
1/2 teaspoon lemon juice
1/4 teaspoon salt
1/4 teaspoon black pepper
Directions
1
Open can of salmon and drain thoroughly. You can also add the salmon to a paper towel or a cheesecloth and squeeze the excess liquid out.
2
In a mixing bowl, add salmon patty ingredients, except butter. Stir until all ingredients are combined.
3
Shape salmon patties with your hands into the shape of a hamburger patty, no more than a 1/2 inch thick.
4
In a skillet over medium heat, add in butter or olive oil and melt. Add salmon patties and cook on each side until golden brown, about 3 minutes. Remove from skillet and place on a plate.
5
While salmon patties are cooling, make the keto spicy mayo by whisking together spicy mayo ingredients in a small bowl.
6
Serve salmon patties on top of mixed greens, and drizzle spicy mayo over the top. Enjoy!
Additional Notes
*Nutritional Information does not include macros for keto spicy mayo, only salmon patties.
Nutrition Information
Yield: 6, Serving Size: 1
Amount Per Serving: 247.7 Calories | 19.4g Fat | 0.6g Total Carbs | 0.2g Fiber | 0.3g Sugar | 17.6g Protein | 0.4g Net Carbs
https://hip2keto.com/recipes/keto-salmon-patties/