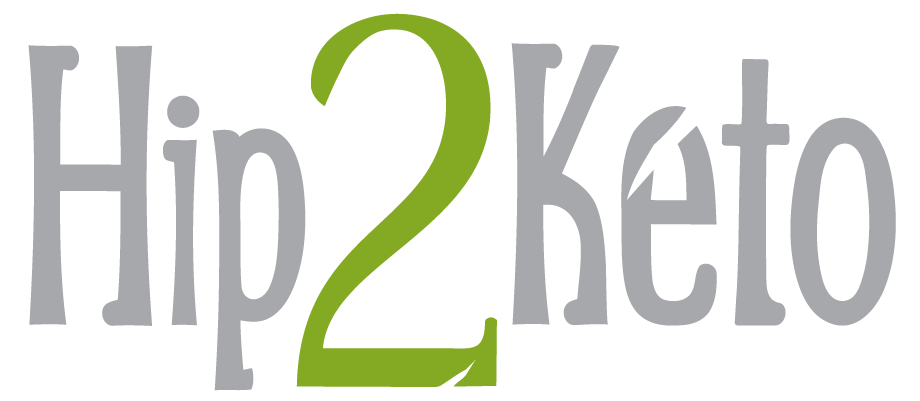 Keto Cheesecake Bites
yield: 12 SERVINGS
prep time: 20 MINUTES
cook time: 20 MINUTES
total time: 40 MINUTES
Delicious keto-friendly cheesecake bites filled with cream cheese and topped with strawberry glaze.
Ingredients
For the crust::
3 tablespoons butter, melted
Cheesecake filling::
16 oz. cream cheese, room temperature
1 egg, room temperature
1 teaspoon lemon zest
1/2 teaspoon salt
Strawberry glaze::
1 lb. strawberries, sliced
2 tablespoons water
1 teaspoon lemon juice
Directions
1
Preheat oven to 325 degrees. Line a standard 12 cup cupcake pan with cupcake liners and set aside.
2
To make the crust:
In a mixing bowl, combine almond flour, keto sweetener, and melted butter.
3
Scoop a tablespoon size of crust into each cupcake liner. Press down the crust with the back of a spoon firmly. Set aside.
4
Making the filling:
In a large mixing bowl, add in cream cheese, beat with an electric mixer until smooth. Add in keto sweetener, salt, and egg and mix until incorporated. Mix in vanilla and lemon zest.
5
Scoop out about 2-3 tablespoons of cream cheese filling and add to cupcake liner. Repeat the process until all cupcake liners are filled.
6
Bake in the oven for 20 minutes. Remove from oven and allow mini cheesecakes to cool completely. Once cooled, place in the fridge for 1-2 hours to firm up before serving.
7
To make the strawberry glaze:
In a saucepan, add in sliced strawberries, water, lemon juice, and keto sweetener. Simmer on low for 20 minutes. Remove from stovetop and allow to cool down.
8
Add a dollop of strawberry glaze onto each mini cheesecake and serve.
9
Store leftovers in the fridge in a sealed container.
Nutrition Information
Yield: 12, Serving Size: 1
Amount Per Serving: 231.0 Calories | 20.7 Fat | 16.9g Total Carbs | 1.8g Fiber | 3.8g Sugar | 10.1g Erythritol | 4.9g Protein | 5.0g Net Carbs
https://hip2keto.com/recipes/keto-cheesecake-bites-with-strawberry-glaze/