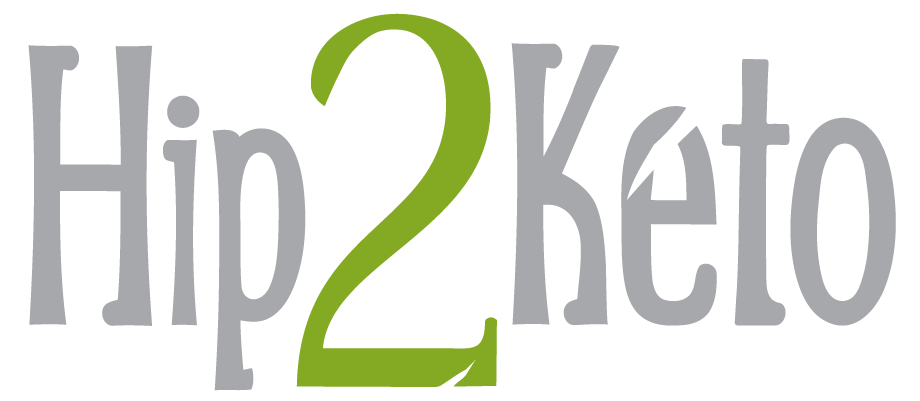 Keto Crescent Rolls with Chocolate Hazelnut Spread
yield: 10 SERVINGS
prep time: 15 MINUTES
cook time: 15 MINUTES
total time: 30 MINUTES
A deliciously sweet dessert made with Fat Head Dough and ChocZero Hazelnut spread. This is sure to become a new brunch favorite!
Ingredients
1 tablespoon baking powder
2 1/2 cups mozzarella cheese, shredded
2 oz. cream cheese
3 tablespoons butter, softened
1 teaspoon vanilla
Directions
1
Preheat oven to 400 degrees.
2
In a medium bowl, combine almond flour, baking powder, and keto granular sweetener. Set aside.
3
In a microwaveable bowl, melt mozzarella cheese, cream cheese, and butter together for about 30 seconds. Stir, then repeat in 30-second intervals until all cheese has melted.
4
Once the cheese has melted, add in all dry ingredients, and vanilla extract. Stir or knead the dough until it has formed into a slightly sticky ball.
5
Lay dough between parchment paper and roll out into a disk about 1/4 inch thick. Poke with a fork making sure no air bubbles will form.
6
Add dough to a pizza pan or baking sheet and bake in the oven for only 5 minutes.
7
Remove dough from oven and lower the oven temperature to 375 degrees. Let dough cool. Once cooled completely, slice dough into wedges (like a pizza).
8
Spread crescent roll dough with ChocZero chocolate hazelnut spread. Roll each crescent roll starting with the edge opposite of the point (what would be the crust of a slice of pizza) and roll to the tip. Place back on the baking sheet.
9
Bake chocolate filled crescent rolls for an additional 10-12 minutes in the oven. Remove baked crescent rolls and let cool for at least 5 minutes before serving. Enjoy!
Nutrition Information
Yield: 8, Serving Size: 1
Amount Per Serving: 358 Calories | 31.1g Fat | 9.2g Total Carbs | 3.3g Fiber | 1.9g Sugar | 0.6g Sugar Alcohol | 16.8g Protein | 5.2g Net Carbs
https://hip2keto.com/recipes/keto-crescent-rolls-with-chocolate-hazelnut-spread/