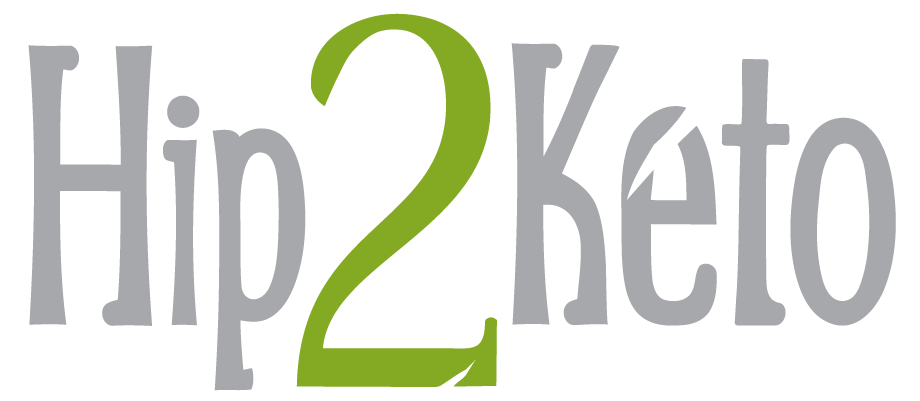 Keto Chicken Pesto Broccoli Casserole
yield: 5 SERVINGS
prep time: 15 MINUTES
cook time: 30 MINUTES
total time: 45 MINUTES
A delicious low carb one-pan casserole made with chicken, broccoli, and flavorful pesto sauce.
Ingredients
3 cups of broccoli florets, cut into similar-sized pieces
4 cups cooked chicken, shredded
1 cup sour cream
4 oz. cream cheese, softened
3 tablespoons butter, softened
1 teaspoon salt
1 teaspoon black pepper
1 teaspoon garlic powder
2 cups mozzarella + provolone cheese, shredded
1/2 cup parmesan cheese, shredded
Directions
1
Preheat oven to 375 degrees. Place broccoli florets in a 9x13 casserole dish and set aside.
2
Place the sour cream, cream cheese, butter, pesto, salt, pepper, and garlic powder into a large bowl and mix together with a handheld electric mixer. Add in shredded chicken and stir.
3
Spread chicken mixture over broccoli and top with shredded cheese. You could also toss the broccoli in the chicken mixture if desired to incorporate throughout.
4
Bake in the oven for 30 minutes or until cheese is melted.
Nutrition Information
Yield: 5, Serving Size: 1
Amount Per Serving: 502.9 Calories | 44.1g Fat | 8.1g Total Carbs | 1.2g Fiber | 21.2g Protein | 6.8g Net Carbs
https://hip2keto.com/recipes/keto-chicken-pesto-broccoli-casserole/