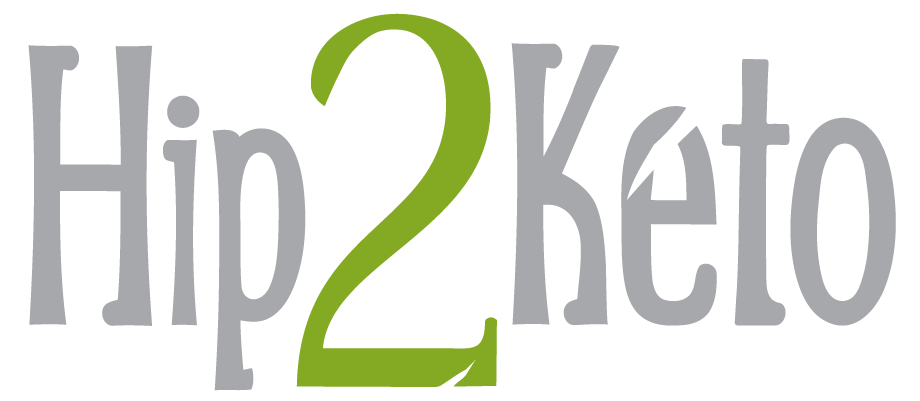 No-Bake Pecan Coconut Cluster Keto Cookies
yield: 24 SERVINGS
prep time: 25 MINUTES
total time: 25 MINUTES
Flavorful no-bake keto cookies made with shredded coconut, pecans, and ChocZero chocolate chips for extra sweetness.
Ingredients
3/4 cup butter
2/3 cup heavy cream
3 cups pecan halves
1 1/2 cup unsweetened coconut flakes
Directions
1
Melt butter in a saucepan over medium heat.
2
Once the butter has completely melted, add in brown Swerve Sweetener and Lakanto Golden Sweetener. Stir until dissolved. Add in heavy cream, vanilla, and stir occasionally until the mixture has thickened. This will take about 7 minutes.
3
Remove saucepan from heat and add in pecans and coconut flakes. Let the mixture sit for about 10-15 minutes to cool.
4
Scoop out a large tablespoon and place it on a baking sheet lined with parchment paper. Keep doing this until all tablespoon-sized clusters are on the parchment paper. Sprinkle clusters with ChocZero white chocolate and dark chocolate chips, pushing them in a bit so that they stick to the clusters. Place baking sheet in the refrigerator to allow pecan clusters to harden. And don't worry, they may appear like they won't hold together, but after refrigerating and firming up, they'll be easy to pick up and hold!
5
Store in an air tight container. Enjoy!
Nutrition Information
Yield: 24 cookies, Serving Size: 1 cookie
Amount Per Serving: 216 Calories | 22.0g Fat | 9.0g Total Carbs | 2.9g Fiber | 5.0g Sugar Alcohol | 2.0g Protein | 1.1g Net Carbs
https://hip2keto.com/recipes/keto-no-bake-pecan-coconut-cookies/