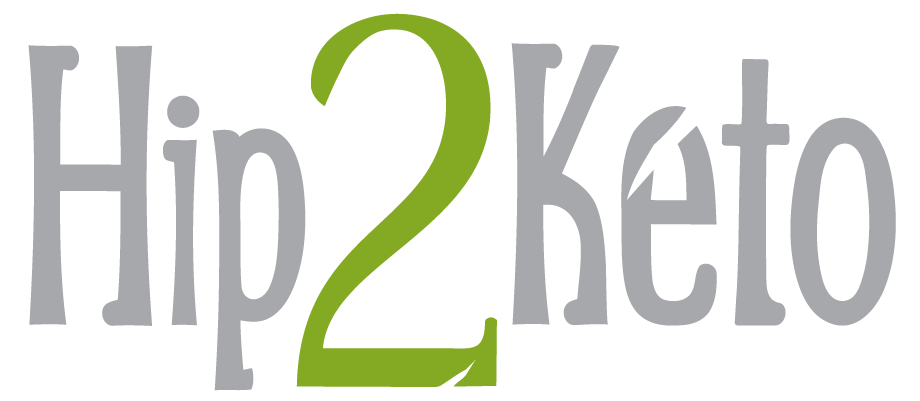 Keto Bacon Green Beans
yield: 7 SERVINGS
prep time: 10 MINUTES
cook time: 20 MINUTES
total time: 30 MINUTES
Warm caramelized bacon and green beans served in a casserole dish as a delicious keto side dish.
Directions
1
Preheat the oven to 350 degrees.
2
Par-cook bacon about halfway through. Reserve a little drizzle of bacon grease.
3
Toss the ketchup and coconut aminos with the canned green beans in a square casserole dish. Top with the bacon and a little bit of the grease.
4
Bake at 350 degrees for about 20 minutes until bacon is browned and the dish is caramelized.
Nutrition Information
Yield: 7 servings, Serving Size: about 1/3 cup, cooked
Amount Per Serving: 50 Calories | 1.8g Fat | 4.2g Total Carbs | 1g Fiber | 1.8g Sugar | 2.7g Protein | 3.2g Net Carbs
https://hip2keto.com/recipes/keto-bacon-green-beans/