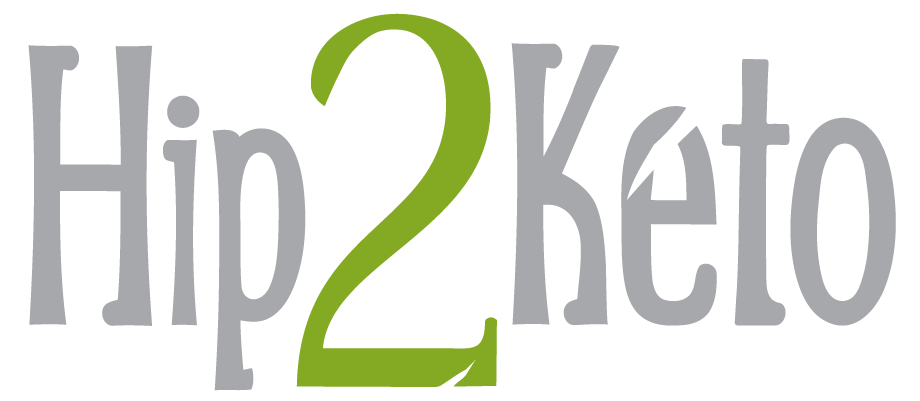 Keto Coconut Shrimp
yield: 12 SERVINGS
prep time: 15 MINUTES
cook time: 15 MINUTES
total time: 30 MINUTES
Sweet and crunchy coconut-crusted shrimp gets golden in the air fryer for a surprisingly keto appetizer!
Ingredients
Keto Coconut Shrimp:
1 lb bag large raw shrimp, peeled and deveined
1 teaspoon salt
1/2 teaspoon black pepper
1 teaspoon garlic powder
2 eggs, whisked in a shallow bowl
1/4 cup shredded parmesan cheese
1 tablespoon olive oil or olive oil spray
Keto-Friendly Cocktail Sauce (optional):
Directions
1
Rinse off all shrimp and set in a bowl. Grab 2 small bowls or plates to start making your breading.
2
In one bowl, add in coconut flour, salt, pepper, garlic powder, and pork rinds crumbs and mix together.
3
In a separate bowl or plate, mix together the shredded coconut, keto granular sweetener, and shredded parmesan cheese.
4
Coat shrimp in the flour mixture on both sides. Then dip the coated shrimp into the whisked eggs. After the shrimp have been coated in egg, toss the shrimp into the shredded coconut and place fully coated shrimp on a plate or cutting board. Repeat until all shrimps have been breaded.
5
Place one layer of shrimp with some space between them in an air fryer and drizzle olive oil (or mist with an olive oil spray) over the top of shrimp. Cook at 320 degrees for 15 minutes. Repeat until all shrimp have been cooked.
6
Serve with your favorite sauce, such as this easy cocktail sauce, by mixing together ketchup and horseradish. Enjoy!
Nutrition Information
Yield: 6, Serving Size: 2
Amount Per Serving: 96.3 Calories | 6.0g Fat | 3.5g Total Carbs | 1.7g Fiber | 0.7g Sugar Alcohol | 7.5g Protein | 1g Net Carbs
https://hip2keto.com/recipes/keto-coconut-shrimp/