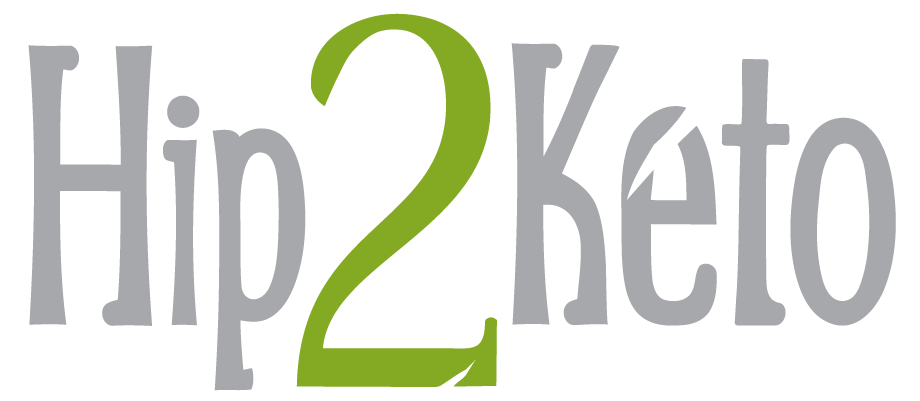 Keto Taco Pie (with a Cajun twist!)
yield: 6 SERVINGS
prep time: 20 MINUTES
cook time: 25 MINUTES
total time: 45 MINUTES
A beefy, cheesy classic Mexican casserole, with a cajun twist thanks to bold Creole spices.
Ingredients
2 tablespoons olive or avocado oil
1/2 cup onion, chopped
1 pound ground beef
1 1/2 cups shredded cheddar cheese, divided
2 eggs
Toppings:
1/4 cup sour cream
2 tablespoons sliced black olives
1/4 cup fresh diced tomato
1/4 cup cilantro, chopped
1/2 an avocado, chopped
Directions
1
In a cast iron skillet, add your oil on medium heat.
2
When the oil sizzles, add your chopped onions, green chiles, and pickled jalapeños. Sauté until soft and translucent, or 2-3 minutes.
3
Add the ground beef and spices to the same skillet, browning the meat for about 5-7 minutes on medium heat, stirring occasionally. Drain grease if needed. Then fold in half of the shredded cheese (this is the glue that keeps everything together).
4
Remove beef mixture from the heat and let cool in a separate bowl. This is to ensure we don't scramble the eggs when added. While it's cooling, pre-heat your oven to 350 degrees. Once cool, with a wire whisk or fork, beat your egg and add to the beef mixture, stirring to marry your ingredients.
5
To the empty cast iron pan, add the cauliflower crust. Par-bake your crust for about 5 minutes to ensure your pie does not get soggy.
6
Transfer the beef mixture from the bowl onto the cauliflower crust in the deep skillet for baking. Top the pie with the remaining cheese, then bake for about 25 minutes, or until the cheese begins to turn golden brown.
7
Before serving, let cool for about 5 minutes and garnish with your favorite toppings! Black olives, sour cream, chopped cilantro, avocado, and fresh diced tomatoes.
Nutrition Information
Yield: 6, Serving Size: 1 slice, 1/6th of pie
Amount Per Serving: 352.1 Calories | 22.1g Fat | 5.4g Total Carbs | 1.3g Fiber | 0.1g Sugar Alcohol | 31.2g Protein | 4.0g Net Carbs
https://hip2keto.com/recipes/keto-taco-pie/