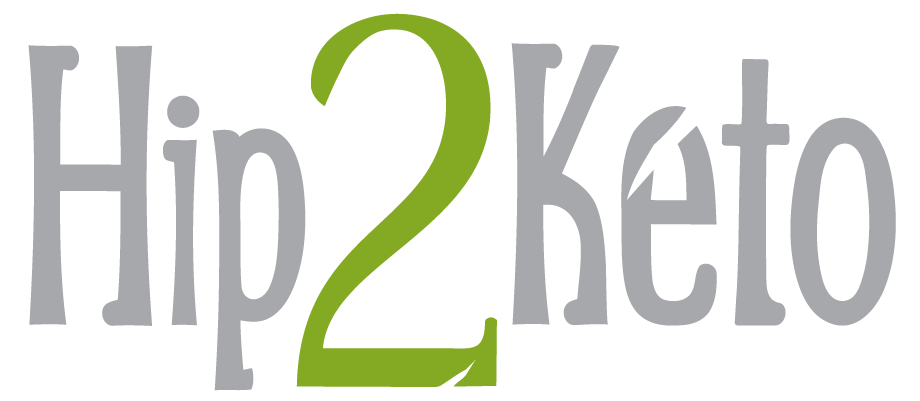 Keto Pumpkin Chocolate Chip Granola Bars
yield: 16 SERVINGS
prep time: 10 MINUTES
cook time: 30 MINUTES
total time: 40 MINUTES
Made with the perfect ratio of nuts, seeds, pumpkin flavor, and sugar-free chocolate chips.
Ingredients
1 teaspoon cinnamon
2 teaspoon pumpkin pie spice
1 teaspoon salt
1/2 cup coconut oil, melted
2 egg whites
1 teaspoon vanilla
Directions
1
Preheat oven to 325 degrees. Line a 9-inch by 13-inch baking pan with parchment paper and set aside.
2
In a large bowl, mix together pumpkin seeds, almond slices, pecans, flaxseed meal, flaxseeds, shredded coconut, cinnamon, pumpkin spice, and salt. Stir well to combine. Set aside.
3
In a separate bowl mix together melted coconut oil, pumpkin puree, keto confectioners sweetener, egg whites, and vanilla.
4
Pour the pumpkin mixture in with the nut and seed mixture. Stir well to combine.
5
Stir in the keto chocolate chips.
6
Pour the mixture into the prepared baking dish. Firmly press down with the back of a spoon or your hands to remove any gaps.
7
Bake the granola bars for 30 minutes.
8
Remove from the oven and let cool for 1 to 2 hours before slicing into bars. Enjoy!
Nutrition Information
Yield: 16 granola bars, Serving Size: 1 granola bar
Amount Per Serving: 254 Calories | 23.5g Fat | 12g Total Carbs | 7.3g Fiber | 1.4g Sugar | 2.3g Sugar Alcohol | 5g Protein | 2.4g Net Carbs
https://hip2keto.com/recipes/keto-pumpkin-granola-bars/