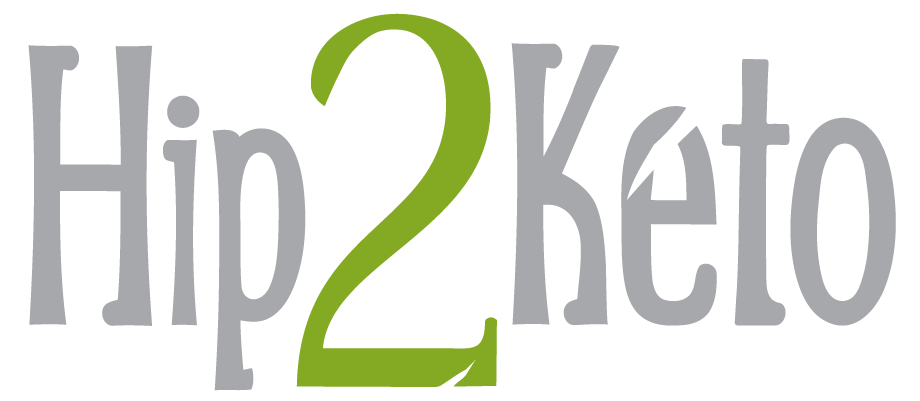 Keto Pumpkin Muffins
yield: 12 SERVINGS
prep time: 15 MINUTES
cook time: 27 MINUTES
total time: 42 MINUTES
Delicious low carb pumpkin muffins that are perfect for breakfast or an afternoon snack!
Ingredients
4 tablespoons unsalted butter, softened
1 teaspoon vanilla extract
1/2 cup pumpkin puree
2 eggs, room temperature
2 teaspoons baking powder
1 tablespoon ground cinnamon
1/4 teaspoon ground nutmeg
1/4 teaspoon salt
1 teaspoon pumpkin pie spice
Directions
1
Preheat oven to 350 degrees and line a muffin tin with cupcake liners. Spray the liners with cooking spray to avoid any sticking.
3
In a separate mixing bowl, whisk together flours, cinnamon, pumpkin pie spice, nutmeg, salt, and baking powder.
4
Add dry ingredients to wet ingredients and mix until blended. Add batter to lined muffin tins with small measuring cup or batter scoop.
5
Bake muffins on the lower rack of your oven for 25-35 minutes. Being on the lower rack will help the top of the muffins from over-browning with the use of almond flour. Once muffins are out of the oven, let them sit for 10 minutes to cool to avoid crumbling once you remove from liners.
6
Store in a sealed container on the counter for up to 2 days. Enjoy!
Nutrition Information
Yield: 12, Serving Size: 1
Amount Per Serving: 168.9 Calories | 14.3g Fat | 18.1g Total Carbs | 3.2g Fiber | 12.1g Sugar Alcohol | 5.3g Protein | 2.9g Net Carbs
https://hip2keto.com/recipes/keto-pumpkin-muffins/