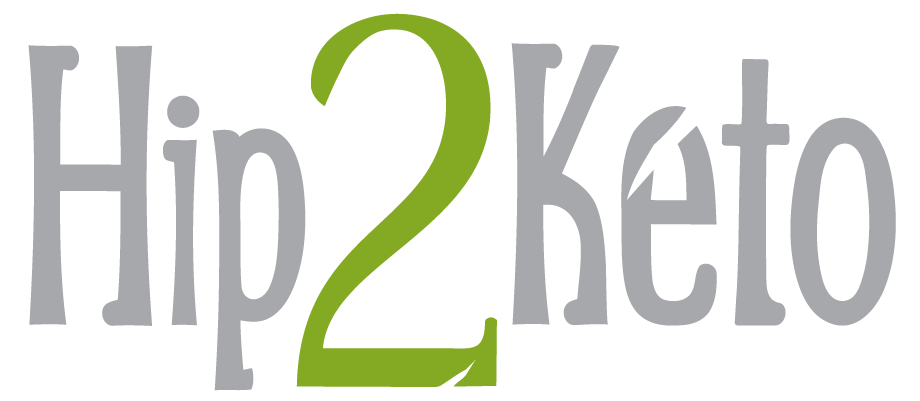 Keto Strawberry Lemonade
yield: 4 SERVINGS
prep time: 8 MINUTES
total time: 8 MINUTES
Our refreshing keto strawberry lemonade combines fresh citrus with sweet berries for a thirst-quenching summer drink.
Ingredients
1/2 cup sliced strawberries + extra for garnish
4 cups water
1/2 cup lemon juice (about 4 lemons) + wedges for garnish
2 cups ice
Directions
1
Wash and cut strawberries.
2
In a small saucepan, add water and Swerve sweetener. Heat over low/medium heat and stir until sweetener dissolves (about 3 – 4 minutes). Allow to cool.
3
Once the water mixture has cooled, add everything but ice to a blender. Add lid and blend for 30-45 seconds.
4
Pour over strainer, pressing down to extract liquid, then discard strawberry puree.
5
Add a half cup of ice to a glass. Pour 1 cup lemonade over ice and garnish with a strawberry slice and a lemon wedge. Enjoy!
Additional Notes
Don't be alarmed at the high carb count! Erythritol (the main ingredient in Swerve) does not affect blood sugar in the same way that regular carbs do, so we subtracted from the total carb count. You'll see that the net carbs are much lower once you remove the sugar alcohols.
Nutrition Information
Yield: 4, Serving Size: 1 cup
Amount Per Serving: 15 Calories | 0g Fat | 22g Total Carbs | 1g Fiber | 18g Sugar Alcohol | 0g Protein | 3g Net Carbs
https://hip2keto.com/recipes/keto-strawberry-lemonade/