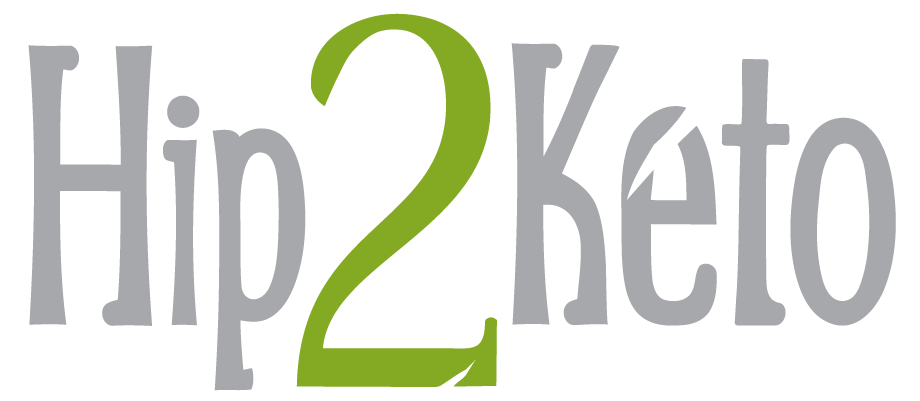 Keto Scotch Eggs
yield: 8 SERVINGS
prep time: 20 MINUTES
cook time: 28 MINUTES
total time: 48 MINUTES
Flavorful sausage covered hard-boiled eggs cooked up using the air fryer.
Ingredients
8 medium eggs (or 5-7 large eggs)
1 pound ground sausage
2 teaspoons ground sage
1 tablespoon dried onion flakes
1/3 cup grated parmesan cheese
Directions
1
Place eggs into the air fryer using an egg insert and set it to 16 minutes at 260 degrees. When done, rinse the eggs in cold water and peel shells from the hard-boiled eggs.
2
In a mixing bowl, combine the sausage, sage, onion flakes, and parmesan cheese. Mix well.
3
Divide the sausage mixture into 8 balls. Flatten each ball with your palm, and then place a cooked egg in the middle. Use your hands to evenly cover the eggs with sausage.
4
Grease the air fryer with oil, and then place half of the eggs in. If you have a larger air fryer, you may be able to cook them all at once, or just cook them in batches. Do not crowd them.
5
Cook for 11 minutes at 390 degrees, or until the desired doneness. Remove Scotch eggs from the air fryer and cut them in half to serve.
6
Alternative Oven Directions:
Place the sausage-covered eggs on a baking sheet and bake at 375 degrees for about 25-28 minutes until the sausage is cooked through.
Nutrition Information
Yield: 8 Scotch eggs, Serving Size: 1 Scotch egg
Amount Per Serving: 254 Calories | 20.3g Fat | 1g Total Carbs | 0.1g Fiber | 0.4g Sugar | 15.6g Protein | 0.9g Net Carbs
https://hip2keto.com/recipes/scotch-egg/