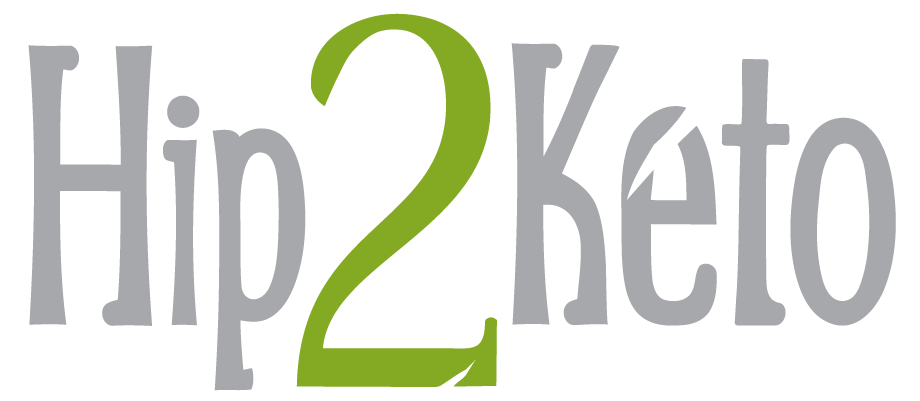 Keto Margarita
yield: 1 SERVINGS
prep time: 3 MINUTES
total time: 3 MINUTES
Kick back and relax with a cool and refreshing keto-friendly margarita in a classic lime flavor, slightly sweetened with monk fruit simple syrup.
Ingredients
Keto Simple Syrup:
Keto Margarita:
1 oz. - 1.5 oz. preferred tequila
1 oz. - 2 oz. keto simple syrup (based on your sweetness preference)
1 oz. fresh lime juice
2 oz. preferred sparkling water
Directions
1
Prepare the keto simple syrup:
In a small jar, add 1 cup warm water and 1/2 cup powdered monk fruit sweetener. Whisk until powdered sweetener has completely dissolved.
2
Prepare your margarita glass by dipping the rim into lime juice or running a lime wedge around the top. Then press the rim into coarse sea salt or chili lime salt (optional).
3
In a cocktail shaker, add all margarita ingredients and 1 cup of ice. Shake to combine & chill the cocktail.
4
Add ice to your serving glass and pour the margarita through the strainer. Garnish with a lime wedge and enjoy!
Nutrition Information
Yield: 1, Serving Size: 1
Amount Per Serving: 100 Calories | 0 Fat | 6g Total Carbs | 0 Fiber | 6g Sugar Alcohol | 0 Protein | 0 Net Carbs
https://hip2keto.com/recipes/keto-margarita/