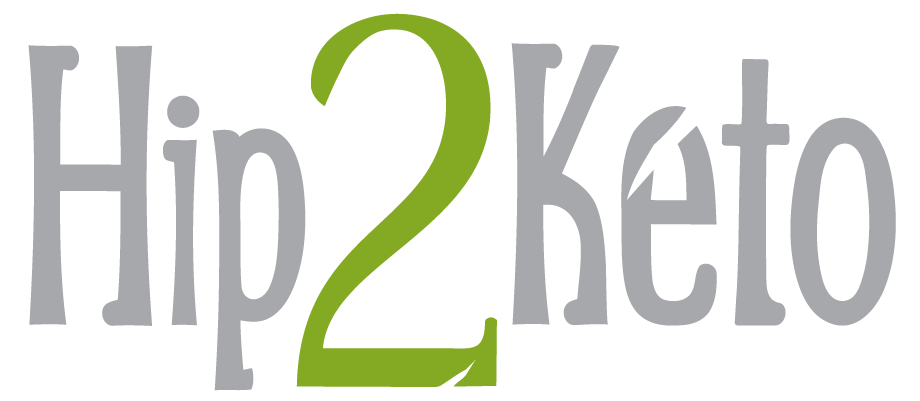 Keto Strawberry Banana Smoothie
yield: 2 SERVINGS
prep time: 2 MINUTES
total time: 2 MINUTES
Enjoy the sweet refreshment of this keto strawberry smoothie with a rich hint of banana extract — one sip and you'll be hooked!
Ingredients
1/2 cup unsweetened almond milk
1/4 cup heavy whipping cream
6-7 large frozen strawberries
1 teaspoon chia seeds (optional)
Whipped cream:
1/4 cup heavy whipping cream
1/2 tsp vanilla extract (optional)
Directions
1
In a NutriBullet or blender, add in liquid ingredients first, followed by the remaining ingredients.
2
Blend for 40-50 seconds.
3
Pour into glass and enjoy!
If desired, top with a dollop of low-carb whipped cream. Make your own whipped cream by beating heavy cream, vanilla extract, and your fave keto sweetener on medium-high speed using a hand blender until peaks form.
Nutrition Information
Yield: 2 cups, Serving Size: 1 cup
Amount Per Serving: 267.6 Calories | 22.5g Fat | 14.2g Total Carbs | 2.2g Fiber | 4.1g Sugar Alcohol | 5.7g Protein | 7.9g Net Carbs
https://hip2keto.com/recipes/keto-strawberry-banana-smoothie/