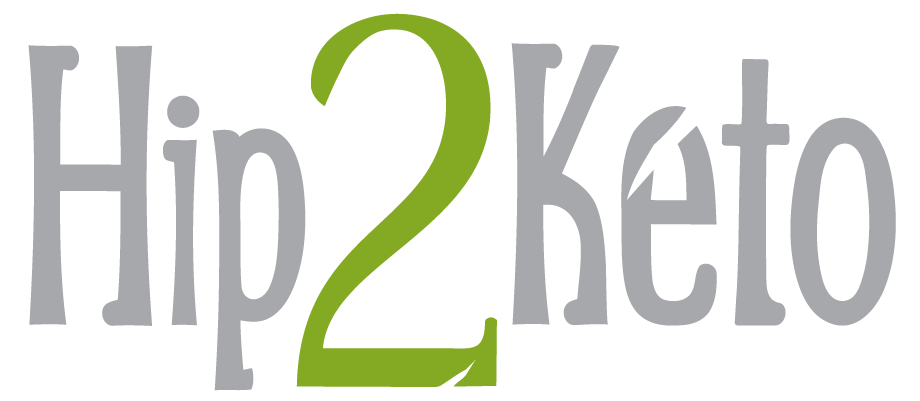 Crockpot Lemon Pesto Chicken
yield: 4 SERVINGS
prep time: 10 MINUTES
cook time: 2 HOURS
total time: 2 HOURS 10 MINUTES
Tender and juicy slow cooker chicken smothered in a savory lemon pesto sauce served over zucchini noodles.
Ingredients
4 chicken breasts, fresh or thawed
6 oz. jar of pesto sauce
8 oz. package of cream cheese, softened
1 cup of mozzarella cheese, shredded
1/2 cup chicken broth
1 lemon
1/2 teaspoon salt
1/2 teaspoon pepper
1 tablespoon olive oil (for sautéing zoodles)
4 medium-sized zucchinis (or 4 cups store-bought zoodles)
1/4 cup grated or shredded Parmesan cheese
Directions
1
Combine jarred pesto sauce, chicken broth, and softened cream cheese in a bowl and mix together.
2
Place the boneless chicken breasts in the slow cooker and pour the sauce mixture over the chicken.
3
Slice the lemon, remove any seeds, and place individual slices on top of the chicken breasts. Sprinkle with salt and pepper. Cover with the lid and set your slow cooker on HIGH for 1 hour.
4
After 1 hour of slow cooking, add in the shredded mozzarella cheese and stir it into the sauce. You might see some oil rising to the top, don't worry, that's supposed to happen. Cover and cook on LOW heat for another hour. That's it!
5
To cook fresh zoodles, heat olive oil in a medium-sized skillet over medium heat. Sauté the zoodles for 5-10 minutes, until just tender. If you're using pre-spiraled noodles, you'll need about four cups. If using frozen zoodles, cooking time will increase to about 10 to 12 minutes.
6
Plate your zoodles and top with 1 chicken breast. Drizzle some of the excess sauce over both your noodles and chicken to enhance the lemon pesto flavor. Sprinkle parmesan on top and enjoy!
Nutrition Information
Yield: 4 servings, Serving Size: 1 chicken breast & 1 cup of zoodles
Amount Per Serving: 761 Calories | 56.5g Fat | 9.1g Total Carbs | 2g Fiber | 4.6g Sugar | 54g Protein | 6.9g Net Carbs
https://hip2keto.com/recipes/crockpot-lemon-pesto-chicken/