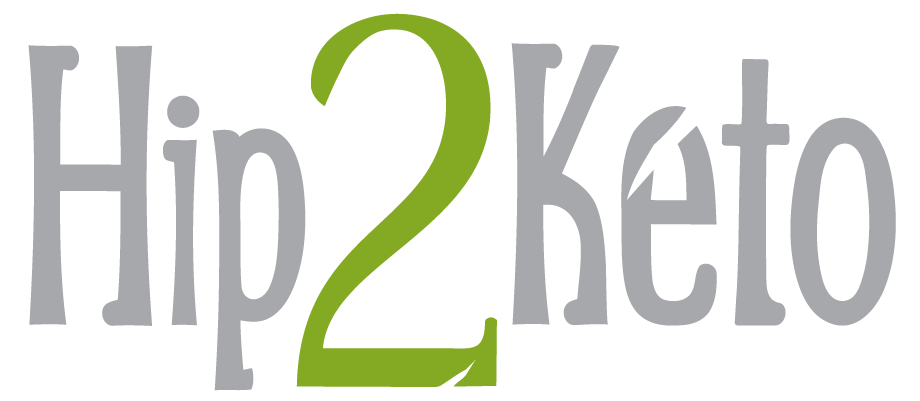 Keto Buns
yield: 4 SERVINGS
prep time: 10 MINUTES
cook time: 20 MINUTES
total time: 30 MINUTES
A delicious low-carb bun with a crusty exterior and a soft, bready inside, perfect for burgers and sandwiches.
Ingredients
2 cups shredded mozzarella cheese
2 oz. cream cheese
3 eggs, room temperature (1 of the eggs for an egg wash)
1 tablespoon baking powder
1 teaspoon Italian seasoning
1 teaspoon salt
Directions
1
Preheat oven to 400 degrees. Line baking sheet with parchment paper for easy cleanup.
2
In a large microwavable bowl, add shredded mozzarella cheese (don't shred your own mozzarella because it will have more moisture) and cream cheese. Melt in 20-second intervals and stir. This should take around 40 seconds, but may take longer depending on your microwave settings.
3
Once you have stirred cheese together, add 2 room-temperature eggs, almond flour, baking powder, salt, and Italian seasoning. Stir to incorporate all ingredients together.
4
Divide into 4 sections and form hamburger-sized buns on the baking sheet. Wetting your hands slightly will help prevent sticking when shaping. Sprinkle extra Italian seasoning on top if desired.
5
Make egg wash by adding a whole egg with a dash of water. You could also use two egg whites instead of one full yolk. Set aside.
6
Bake buns for 20 minutes. Halfway through baking, brush egg wash over the buns to get a nice golden texture. Once baked, remove from oven and let cool completely before slicing open. Enjoy!
Nutrition Information
Yield: 4 buns, Serving Size: 1 bun
Amount Per Serving: 506 Calories | 41.3g Fat | 12.6g Total Carbs | 5g Fiber | 2.7g Sugar | 26.4g Protein | 7.6g Net Carbs
https://hip2keto.com/recipes/keto-buns/