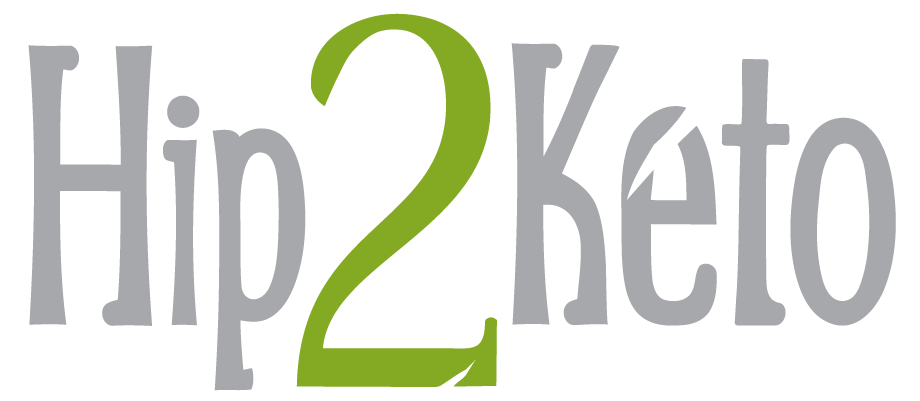 Keto Granola
yield: 10 SERVINGS
prep time: 10 MINUTES
cook time: 20 MINUTES
total time: 30 MINUTES
Sugar-free keto granola that's packed with flavor, sweetness, and crunch!
Ingredients
2 tablespoons melted butter
2 teaspoons cinnamon
1 tablespoon vanilla extract
Directions
1
Preheat oven to 325 degrees. Line a baking sheet with parchment paper and set aside.
2
If you have whole nuts, you can add them to a food processor and chop them up. For granola, you want smaller-sized pieces. If you purchased chopped nuts and they are small enough pieces, you can bypass this step.
3
In a large bowl, mix together the chopped pecans, almonds, walnuts, hemp hearts, and cashews.
4
In a separate smaller bowl, whisk together melted butter, cinnamon, keto maple syrup, vanilla extract, and brown keto sweetener.
5
Pour the sweetened butter mixture over the nuts and stir. Spread coated mixture over a baking sheet, and bake in the oven for 15 to 18 minutes. Start checking the granola at 15 minutes to make sure it doesn't burn.
6
Let the granola cool before storing it in a sealed container. It will stay fresh for 2 weeks.
7
Enjoy as cereal with almond milk, on top of low carb yogurt, sprinkled on keto-friendly ice cream, or just as a snack!
Nutrition Information
Yield: 2 1/2 cups, Serving Size: 1/4 cup
Amount Per Serving: 221 Calories | 19.7g Fat | 8.1g Total Carbs | 3.5g Fiber | 1.2g Sugar | 1.2g Sugar Alcohol | 6g Protein | 3.5g Net Carbs
https://hip2keto.com/recipes/keto-granola/