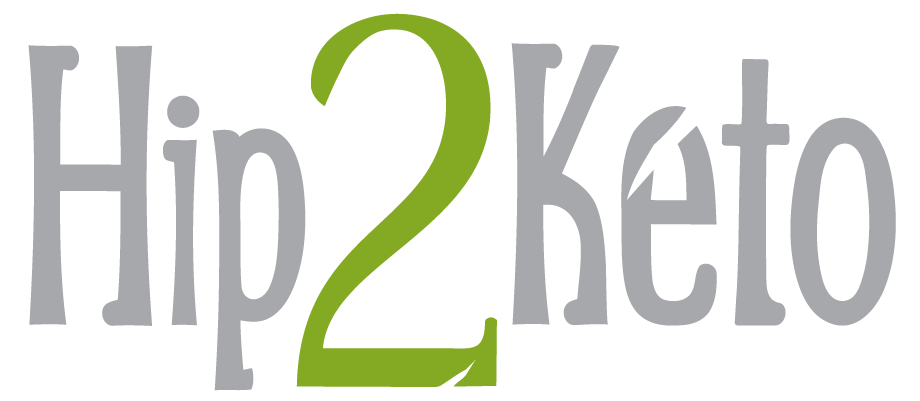 Keto Cilantro Pesto Salmon
yield: 4 SERVINGS
prep time: 15 MINUTES
cook time: 10 MINUTES
total time: 25 MINUTES
Whip up this brightly flavored cilantro pesto and then bake it over a piece of flaky salmon for an outstanding keto dinner all will love!
Ingredients
For the Cilantro Lime Pesto:
1 garlic clove, chopped
1/4 cup pine nuts
1 1/4 cups cilantro, packed
1/4 teaspoon salt or more to taste
1/2 cup parmesan cheese, grated
juice from 1 lime
For the Salmon:
4- 5 oz. pieces of fresh salmon
pinch of salt and pepper for each piece of fish
Directions
1
Preheat the oven to 450 degrees. Cover a baking sheet with parchment paper for easy clean up.
2
For the Cilantro Lime Pesto:

To a food processor, add garlic and pine nuts. Turn on and process until finely chopped, about 3-5 seconds. Add in half the oil and all the cilantro, and process for a few more seconds. Add in the remaining oil, salt, parmesan cheese, and lime juice, and process until smooth. If it's too thick, add another tablespoon of oil.
3
Pat the fish dry and place skin side down on the prepared sheet pan. Season each piece with a pinch of salt and pepper. Spoon a couple of teaspoons of pesto over each piece of fish.
4
Bake in the oven for 10-11 minutes until the fish is flaky and cooked through. Serve warm and enjoy!
Nutrition Information
Yield: 4 pieces of fish, Serving Size: 5 oz.
Amount Per Serving: 472 Calories | 36.2g Fat | 2.6g Total Carbs | 0.5g Fiber | 0.6g Sugar | 33.9g Protein | 2.1g Net Carbs
https://hip2keto.com/recipes/keto-pesto-salmon/