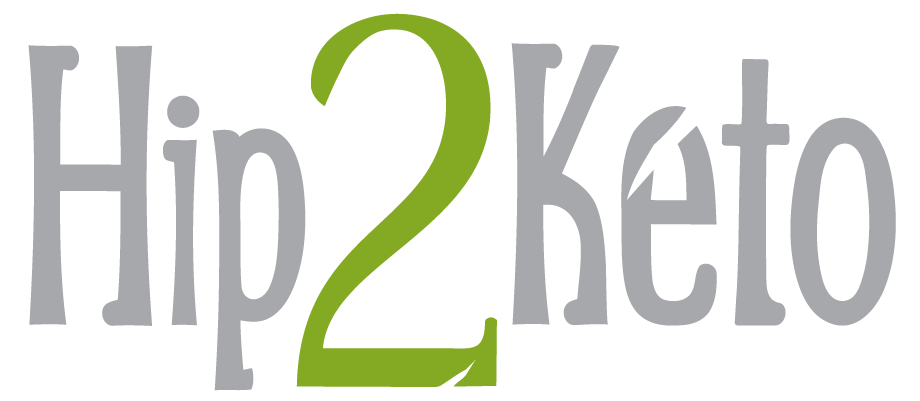 Keto Beef Goulash
yield: 8 SERVINGS
prep time: 15 MINUTES
cook time: 30 MINUTES
total time: 45 MINUTES
This hearty meat and veggie stew is both easy to make and delicious to serve as a keto family meal.
Ingredients
1 1/2 pounds ground beef
1/2 cup diced onion
2 celery stalks, diced
4 cloves garlic, minced
1 medium zucchini, diced
1 medium yellow squash, diced
6 fresh basil leaves, sliced
24 oz. jar of marinara sauce (such as Rao's)
1 tablespoon Italian seasoning
2 teaspoons ground paprika
1 teaspoon salt
1/2 teaspoon celery seed
1 1/2 cups beef broth
Directions
1
Heat a large pot or dutch oven on the stove to medium heat. Add the ground beef, onion, celery, and garlic. Break up and brown the meat with the vegetables.
2
Add the remaining vegetables, marinara sauce, basil, seasonings, and broth. Stir everything well.
3
Cover pot and let simmer on the stove at medium/low heat for about 20 minutes, until veggies are tender. Stir every so often. Serve warm and enjoy!
Nutrition Information
Yield: 8 cups, Serving Size: 1 cup
Amount Per Serving: 235 Calories | 14g Fat | 7g Total Carbs | 1g Fiber | 20g Protein | 6g Net Carbs
https://hip2keto.com/recipes/easy-beef-goulash/