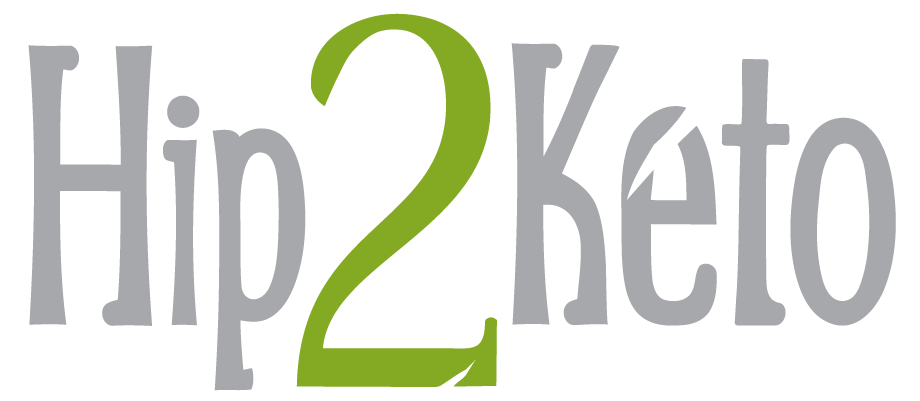 Keto Starbucks Inspired Medicine Ball Tea
yield: 1 SERVINGS
prep time: 5 MINUTES
total time: 5 MINUTES
Warm up with this popular peach and mint hot tea drink from Starbucks, but in a keto-friendly homemade version.
Ingredients
1 1/2 cups near boiling water
1 1/2 tablespoons fresh lemon juice
1 peach tea bag
1 mint tea bag
lemon garnish, optional
Directions
1
Heat water to almost boiling, either using an electric kettle, Keurig machine, microwave, or on the stove.
2
Pour the water into a mug, squeeze the lemon juice, and mix it in.
3
Add the tea bags into the mug, and let them steep for a few minutes. Sweeten with stevia drops, and enjoy!
Nutrition Information
Yield: 1, Serving Size: 1.5 cups
Amount Per Serving: 7 Calories | 0.1g Fat | 3.2g Total Carbs | 0.3g Fiber | 0.7g Sugar | 0.2g Protein | 3g Net Carbs
https://hip2keto.com/recipes/keto-starbucks-medicine-ball-tea/