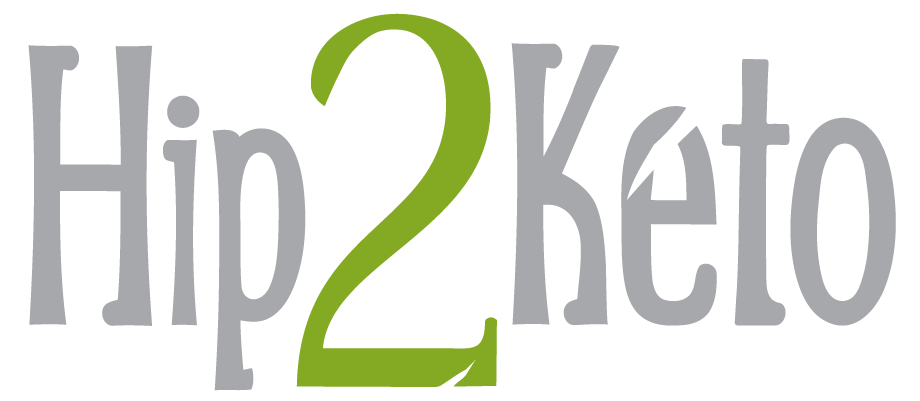 Homemade Bone Broth
yield: 5 SERVINGS
prep time: 60 MINUTES
cook time: 24 MINUTES
total time: 1 HOUR 24 MINUTES
Delicious keto-friendly bone broth packed full of nutritional benefits.
Ingredients
2 lbs. of beef or pork bones (or bones from one chicken)
1 large red onion
4-5 medium length celery stalks or 4" base of celery bunch
Handful of fresh thyme sprigs
Handful of fresh parsley
3 bay leaves
Salt and pepper to taste
4 tablespoons apple cider vinegar
6-8 cups water
Directions
1
Preheat oven to 400 degrees Fahrenheit. Add meat bones to a foil-lined baking sheet and sprinkle with salt and pepper. Roast bones in the oven for 1 hour.
2
Add the parsley, thyme, and onion (you do not need to remove skin or roots from vegetables) to a 15"x15" cheesecloth and tie. Place in the slow cooker along with celery stalks (or celery bunch base).
3
Once the bones are finished roasting, place them in the slow cooker. Pour in apple cider vinegar and add water until contents are submerged. Cook on low for at least 18 hours, though up to 24 hours is best.
4
After cooking, allow the broth to cool for a few hours before handling. Once the broth is cooled, discard cheesecloth, celery, and bones. Strain broth through a separate cheesecloth or fine mesh strainer to remove any miscellaneous fragments.
5
Enjoy the broth right away or store the bone broth using one of two methods:
Refrigerator: Store broth in an airtight container in the fridge for up to 5 days.
---
Nutrition Information
Yield: 5 cups, Serving Size: 1 cup
Amount Per Serving: 60 Calories | 15 Fat | 0 Total Carbs | 0 Fiber | 0 Sugar Alcohol | 16 Protein | 0 Net Carbs
https://hip2keto.com/recipes/bone-broth-recipe-benefits/