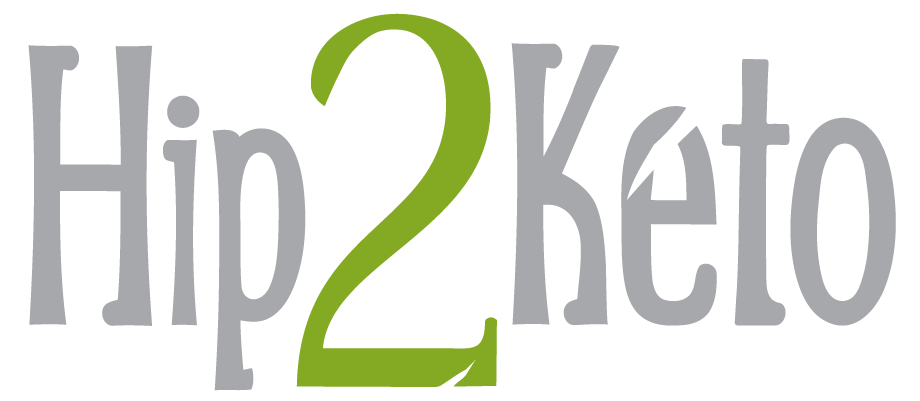 Keto Mississippi Pot Roast
yield: 7 SERVINGS
prep time: 15 MINUTES
cook time: 8 HOURS
total time: 8 HOURS 15 MINUTES
Warm and comforting hunks of shredded beef, green beans, and rich potato-like radishes make this slow cooker meal one the whole family will love... with easy cleanup, too!
Ingredients
chuck roast (3-4 lbs)
2 pounds or 3 cups peeled radishes
2 cups fresh cut green beans
1 tablespoon beef base
1 tablespoon dill
1 tablespoon parsley
1 tablespoon onion powder
1 tablespoon garlic powder
2 teaspoons salt
2 teaspoons pepper
1 stick salted butter
6-8 pepperoncini peppers
1 1/2 cups beef broth
Directions
1
In a large Crock-Pot, add in peeled radishes and green beans. Place chuck roast on top of vegetables.
2
Drizzle beef base over the chuck roast.
3
In a small bowl, mix together the dill, parsley, garlic powder, and onion powder. Evenly sprinkle into the Crock-Pot. Add in salt and pepper as well.
4
Add in the butter and peppers, and pour beef broth over the top. You could even add a little bit of the pepperoncini juice for a bolder flavor! Cover the pot with lid and cook on low for 8 hours until roast is fork-tender.
Nutrition Information
Yield: 7, Serving Size: 1 cup
Amount Per Serving: 491.4 Calories | 35.7g Fat | 4.8g Total Carbs | 1.5g Fiber | 39.2g Protein | 3.3g Net Carbs
https://hip2keto.com/recipes/keto-mississippi-pot-roast/