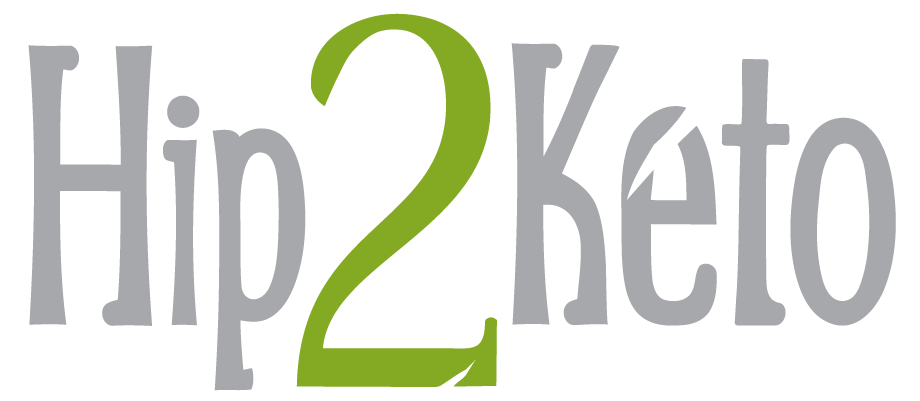 Keto Thin Mints Cookies
yield: 24 SERVINGS
prep time: 1 HOUR 15 MINUTES
cook time: 8 MINUTES
total time: 1 HOUR 23 MINUTES
Crisp, mint chocolate wafer cookies coated in rich chocolate that taste nearly identical to Girl Scout Thin Mints.
Ingredients
Chocolate Wafer Cookie:
1 cup almond flour
3 tablespoons unsweetened cocoa powder
1/4 cup Swerve granular
1 teaspoon vanilla extract
1 teaspoon peppermint extract
3 tablespoons salted butter, room temperature
1 egg
pinch of salt
Chocolate Coating:
1 cup no sugar added chocolate chips
2 teaspoons coconut oil
1/4 teaspoon peppermint extract
Directions
1
To make the wafer cookies, combine flour, cocoa powder, Swerve, and a pinch of salt in a large bowl and mix together.
2
Add in vanilla extract, peppermint extract, softened butter, and egg. Mix with a handheld mixer until dough is in a ball form.
3
Wrap dough in plastic wrap and chill for 1 hour.
4
Preheat oven to 350 degrees. Line cookie sheet with parchment paper and set aside.
5
Remove dough from plastic wrap and place between two pieces of parchment paper. With a rolling pin, roll out dough to a 1/4" thickness.
6
With 1 1/2" round cookie cutter, cut out cookies. If you've had a Thin Mints Girl Scout cookie before, you'll know this is a thin, crisp cookie, so the dough will be a little delicate. Use a butter knife to gently pick up the cookie dough cut-outs and place cookies on a parchment-lined cookie sheet.
7
Bake for 8-10 minutes on the middle rack in the oven. With the cookies being small and thin, these do not take long to bake - so the longer they are in, the crunchier they will be—but keep an eye on them to avoid burning!
8
Remove cookies from the oven and let cool ON the cookie sheet before transferring to a cooling rack.
9
To make the chocolate coating, add the chocolate chips, coconut oil, and peppermint extract to a small saucepan over low heat. Melt the chocolate until it's smooth and creamy. Remove from heat.
10
Using a pair of tongs, dip cookies into melted chocolate and place back on the cooling rack. Once all cookies are dipped, place in refrigerator until the chocolate coating has hardened.
11
Store in a sealed container in a cool area. Enjoy!
Nutrition Information
Yield: 24 bite-sized cookies, Serving Size: 2 bite-sized cookies
Amount Per Serving: 21 Calories | 2g Fat | 2g Total Carbs | 0 Fiber | 1g Sugar Alcohol | 1g Protein | 1g Net Carbs
https://hip2keto.com/recipes/keto-thin-mints-copycat/