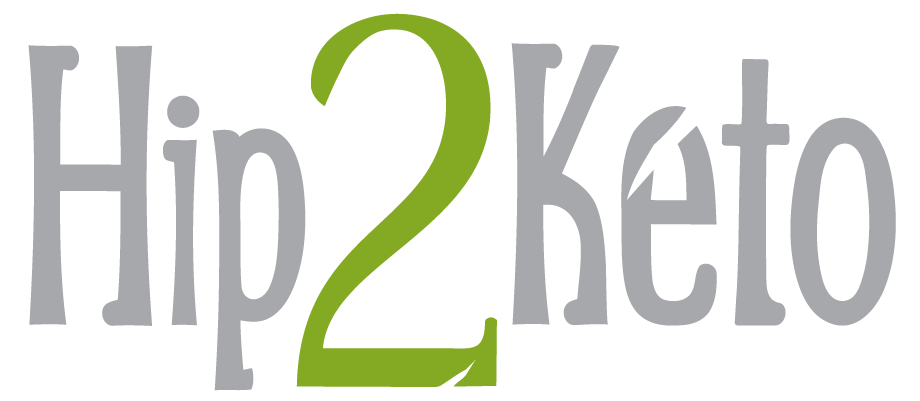 Keto Ground Beef Casserole w/ Broccoli
yield: 8 SERVINGS
prep time: 10 MINUTES
cook time: 20 MINUTES
total time: 30 MINUTES
A super simple keto casserole filled with beef, broccoli, and a heavy hand of cheese that the whole family will love.
Ingredients
2 pounds ground beef
1 small onion, diced
1 tablespoon minced garlic
1 tablespoon Italian seasoning
1 teaspoon salt
1 teaspoon pepper
4 oz. (1/2 of a block) cream cheese
3/4 cup heavy whipping cream
1 1/2 cup mozzarella cheese, divided
1 1/2 cup cheddar cheese, divided
1/2 cup beef broth
12 oz. bag frozen broccoli
Directions
1
Preheat the oven to 425 degrees.
2
In a large cast-iron skillet, add the ground beef, chopped onion, garlic, and cook completely. Drain and add back to skillet, along with the Italian seasoning, salt, and pepper.
3
Next add in cream cheese, heavy cream, 1 cup of mozzarella cheese, 1 cup of cheddar cheese, beef broth, and stir. Let simmer for about 5 minutes on low heat.
4
Add in frozen broccoli, then give it a quick stir. Add remaining shredded cheese on top, and cook in the oven for 20 minutes.
5
Remove once slightly browned and bubbly on top. Serve warm and enjoy!
Nutrition Information
Yield: 8, Serving Size: 1 cup
Amount Per Serving: 585 Calories | 47.7g Fat | 6.8g Total Carbs | 1.5g Fiber | 2.6g Sugar | 0 Sugar Alcohol | 32.2g Protein | 5.3g Net Carbs
https://hip2keto.com/recipes/keto-ground-beef-casserole/