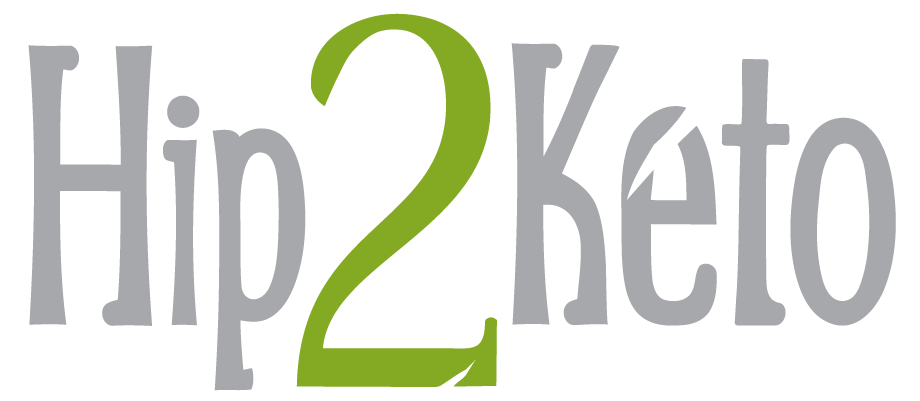 Keto Chaffle Birthday Cake
yield: 4 SERVINGS
prep time: 10 MINUTES
cook time: 10 MINUTES
total time: 20 MINUTES
Make a delicious Keto Chaffle Birthday Cake from start to finish in 20 minutes!
Ingredients
Buttercream Icing:
Birthday Cake Chaffle:
3 tablespoons cream cheese (room temperature)
1 tablespoon almond flour
5 tablespoons coconut flour
1 teaspoon baking powder
5 eggs
Directions
1
In a medium-size bowl, add all your chaffle ingredients and mix until you get a pancake-like texture.
2
Drop 2-3 tablespoons into your waffle maker. Let cook for 2 minutes and remove.
3
Once you have made 4 cake chaffles, you can now assemble your cake.  Just like any normal cake, you will start with your base cake then add a layer of buttercream icing and repeat.
4
If you want to add a surprise inside, it's very easy. You will pipe your icing around the edge and fill the center with colorful shredded coconut or sugar-free sprinkles.
5
Once you have completed all your layers, you can top with more icing and sprinkles.
Nutrition Information
Yield: 4, Serving Size: 1
Amount Per Serving: 384 Calories | 35 Fat | 23 Total Carbs | 3 Fiber | 16 Sugar Alcohol | 11 Protein | 4 Net Carbs
https://hip2keto.com/recipes/keto-chaffle-birthday-cake-recipe/