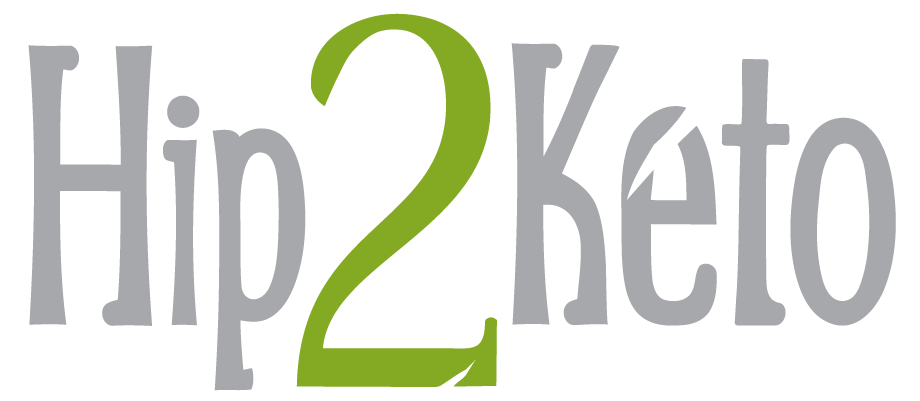 Keto Condensed Coconut Milk
yield: 20 SERVINGS
prep time: 5 MINUTES
cook time: 35 MINUTES
total time: 40 MINUTES
Easy homemade and keto-friendly sweetened condensed coconut milk without all the sugar and carbs!
Directions
1
Add coconut milk and butter into a medium saucepan. Bring ingredients to a boil over medium heat for 10 minutes, stirring regularly to prevent scorching.
2
Turn heat to low and add Swerve, whisking until dissolved.
3
Simmer on low heat for 20 minutes, stirring the milk occasionally.
4
Once the milk has thickened, pour it into a mason jar or a container and let cool.
Nutrition Information
Yield: 20, Serving Size: 1 tablespoon
Amount Per Serving: 41 Calories | 4.3g Fat | 2.9 Total Carbs | 0 Fiber | 0.3g Sugar | 2.4g Sugar Alcohol | 0.1g Protein | 0.5g Net Carbs
https://hip2keto.com/recipes/keto-substitute-sweetened-condensed-milk-recipe/