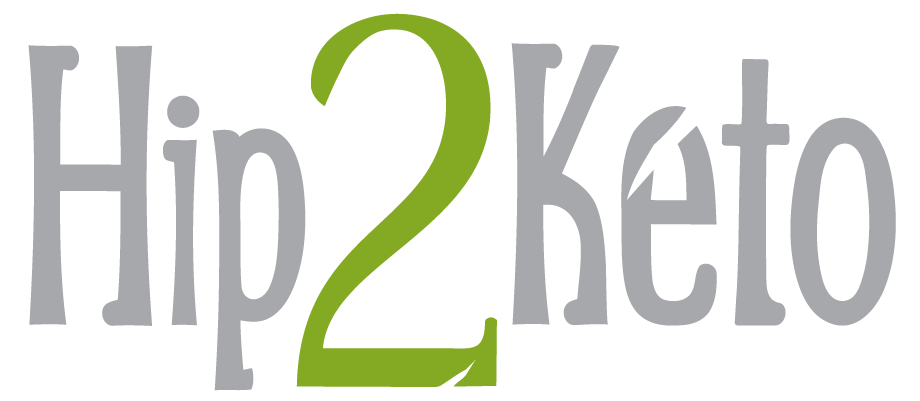 Cool Ranch & Vinegar Keto Zucchini Chips
yield: 3 SERVINGS
prep time: 20 MINUTES
cook time: 4 HOURS
total time: 4 HOURS 20 MINUTES
Savory, easy, irresistible, and low-carb cool ranch and vinegar keto zucchini chips!
Ingredients
3 small/medium size zucchini (6 to 8 inches)
1/4 cup apple cider vinegar
2 tablespoons olive oil
1 tablespoon garlic powder
1 teaspoon salt
1/2 teaspoon pepper
1/2 teaspoon dried dill
1 teaspoon dried parsley
1 teaspoon minced onion flakes
1 teaspoon onion powder
Directions
1
Preheat oven to 200 degrees. Line baking sheets with parchment paper. You'll likely need two to three large baking sheets.
2
Slice zucchini very thin, about 1/8 inch. You can use a knife or a mandolin slicer works great.
3
In a large bowl, mix together apple cider vinegar, olive oil, garlic powder, salt, pepper, dill, parsley, onion flakes, and onion powder.
4
Add the sliced zucchini to the oil, vinegar, and seasoning mixture. Toss well to fully coat the zucchini slices.
5
Place zucchini slices in a single layer on baking sheets lined with parchment paper.
6
Bake for 4 to 5 hours, depending on your oven. Check the zucchini chips every hour or so, and flip them over after two hours. The chips are done when golden brown and crispy.
7
The zucchini chips are best enjoyed fresh!
Nutrition Information
Yield: 60 chips, Serving Size: 20 chips
Amount Per Serving: 87 Calories | 7.1g Fat | 5g Total Carbs | 1.2g Fiber | 1.7g Sugar | 1.4g Protein | 3.7g Net Carbs
https://hip2keto.com/recipes/keto-zucchini-chips/