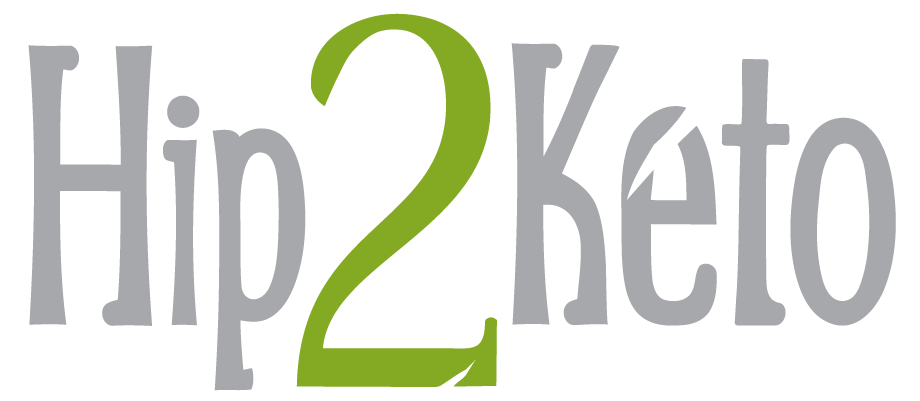 Keto BLT Sushi
yield: 6 SERVINGS
prep time: 10 MINUTES
cook time: 25 MINUTES
total time: 35 MINUTES
Remember how well the BLT flavors go together? Have them again with this keto twist, logging just 2.1 net carbs per serving!
Ingredients
12 pieces of bacon
2 tomatoes, chopped
½ a head of romaine lettuce, chopped
1 avocado, chopped
¼ cup mayonnaise
Directions
1
Preheat the oven to 425 degrees.
2
Arrange your bacon into a "basket weave" formation on your broiling pan, as shown. Cook in preheated oven for 25-30 minutes.
3
Allow bacon to cool and drain slightly on the broiling pan for about 5 minutes. Dab the bacon with a paper towel to remove any grease.
4
Spread mayonnaise over the bacon base.
5
Sprinkle the bacon with lettuce, tomatoes and avocado.
6
Starting at the far end of the bacon square, roll up the bacon tightly so the ingredients within it stay inside.
7
When you've created a rolled-up cylinder, cut it into six servings.
Additional Notes
We used thick-cut bacon in this recipe, but thin-sliced bacon rolls up just as beautifully. However, you may need to cut the cook time down by three to five minutes for thinner bacon, so it doesn't get too crispy.
Nutrition Information
Yield: 6, Serving Size: 1
Amount Per Serving: 277 Calories | 45 Fat | 5.6 Total Carbs | 3.5 Fiber | 8.2 Protein | 2.1 Net Carbs
https://hip2keto.com/recipes/keto-blt-sushi-low-carb-appetizer-snack-idea/