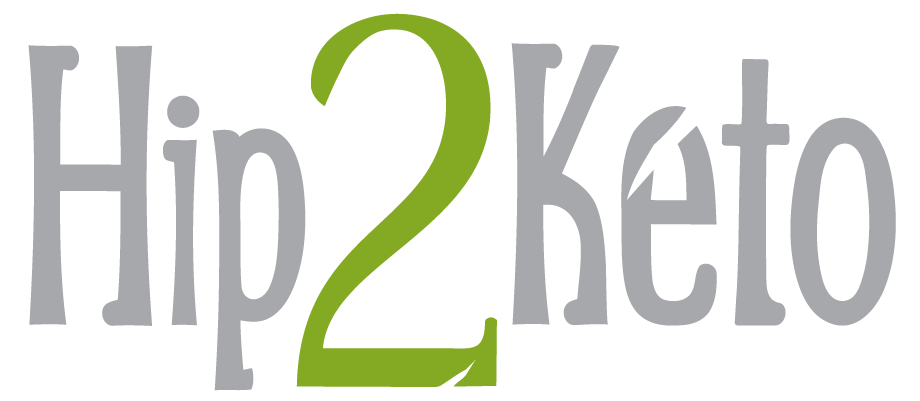 Bacon Brussel Sprouts
yield: 16 SERVINGS
prep time: 15 MINUTES
cook time: 30 MINUTES
total time: 45 MINUTES
Ingredients
8 Slices of bacon
16 Brussels sprouts
Salt & pepper to taste
Directions
1
Preheat oven to 375 degrees F.
2
Trim, wash, and dry Brussels sprouts. Cut bacon slices in half.
3
Line a rimmed baking sheet with foil. Wrap bacon around Brussels sprouts and secure with a toothpick. Place on baking sheet. Sprinkle with salt and pepper.
4
Bake at 375 degrees in the oven for about 30 minutes until bacon is cooked with desired crispness. If you like your bacon on the crispier side, after baking, put your Bacon-Wrapped Brussels Sprouts under the broiler on high for 3 minutes.
Nutrition Information
Yield: 16 appetizers, Serving Size: 1 appetizer
Amount Per Serving: 30 Calories | 2g Fat | 2g Total Carbs | 1g Fiber | 2g Protein | 1g Net Carbs
https://hip2keto.com/recipes/bacon-brussel-sprouts/