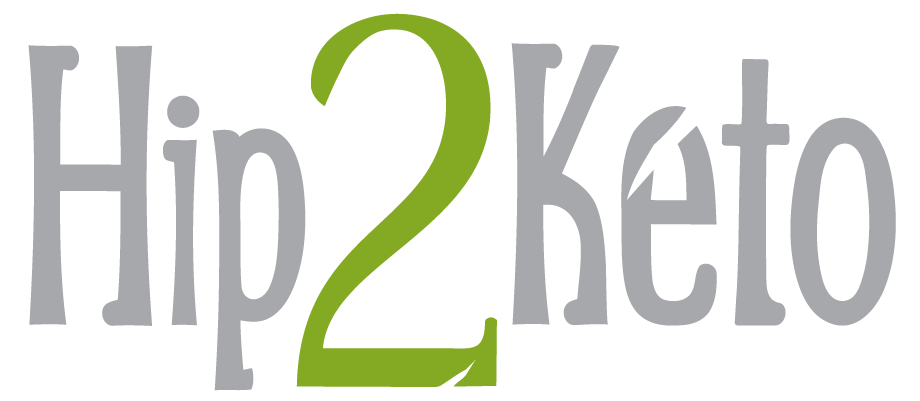 Keto Coconut Chocolate Chip Cookies
yield: 36 SERVINGS
prep time: 5 MINUTES
cook time: 30 MINUTES
total time: 35 MINUTES
All the taste and texture of your favorite chocolate chip coconut cookies, but without the carbs.
Ingredients
1/4 cup butter, softened
3 tablespoons coconut oil
2 eggs
1/2 teaspoon vanilla extract
1 cup unsweetened shredded coconut
3/4 cup chopped walnuts
Directions
1
Preheat the oven to 350 degrees and line a baking sheet with parchment. Set aside.
2
In a large mixing bowl, cream together the butter, coconut oil, eggs, vanilla extract, and Swerve (or desired keto sweetener) until the sweetener is dissolved, using either an electric mixer or a wooden spoon.
3
Add the coconut flour, chocolate chips, shredded coconut, and walnuts to the bowl and mix until combined.
4
Drop rounded tablespoons about two inches apart onto the parchment-lined pan. You could also use a cookie scoop if preferred.
5
Bake for about 12-15 minutes per batch, or until the exterior is golden brown. Expect some oil to be left behind on the pan, but much of that will disappear and be reabsorbed by the cookies as the pan cools, creating a chewier texture in the cookie. And don't worry, the cookie doesn't taste oily!
6
Store these in an airtight container for up to 48 hours. If you keep them any longer than that, they should go into the refrigerator.
Nutrition Information
Yield: 36, Serving Size: 1
Amount Per Serving: 87 Calories | 9g Fat | 4g Total Carbs | 1g Fiber | 2g Sugar Alcohol | 1g Protein | 1g Net Carbs
https://hip2keto.com/recipes/keto-coconut-chocolate-chip-cookies-recipe/