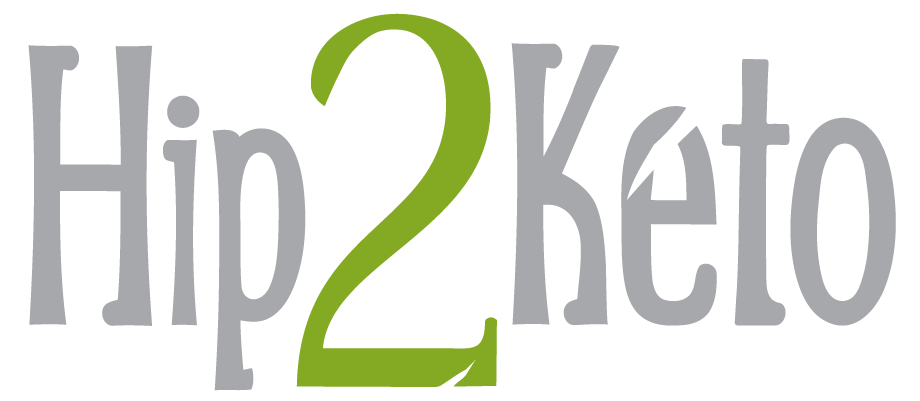 Keto Chocolate Cake
yield: 16 SERVINGS
prep time: 15 MINUTES
cook time: 45 MINUTES
total time: 60 MINUTES
Rich, chocolatey cake that tastes like grandma used to make – but just 3 net carbs per slice!
Ingredients
2 cups granular Swerve sweetener
3/4 cup almond flour
1 cup coconut flour
3/4 cup cocoa powder (I used Ghirardelli)
1.5 teaspoons baking soda
1.5 teaspoons baking powder
3/4 teaspoon salt
1/2 cup heavy whipping cream mixed with 1/2 cup water
3 large eggs
1/4 cup melted butter
1 tablespoon vanilla extract
1 cup very hot water (I used water heated in the Keurig machine)
Directions
1
Preheat oven to 350 degrees. Grease a bundt cake pan.
2
Mix all dry ingredients in a large bowl.
3
Add the butter, cream/water blend, eggs, and vanilla. Use an electric mixer on low to blend for two minutes or whisk manually for five minutes.
4
Add the very hot water and use the mixer again for one minute.
5
Pour the batter into the greased bundt pan and place into a pre-heated oven. Bake for 45-50 minutes, until a knife inserted into the cake comes out mostly clean. The texture may be a little stickier than a traditional cake. Let cool completely.
6
Store in the refrigerator for up to a week. I personally think it tastes better the next day. Enjoy!
Nutrition Information
Yield: 16, Serving Size: 1 slice
Amount Per Serving: 138 Calories | 9g Fat | 9.5g Total Carbs | 4g Fiber | 2.5g Sugar Alcohol | 3g Protein | 3g Net Carbs
https://hip2keto.com/recipes/rich-keto-chocolate-cake-low-carb-dessert/