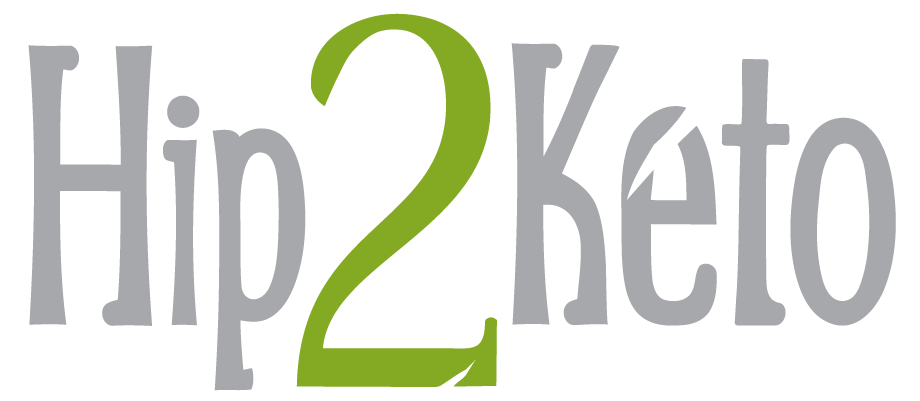 Keto Pecan Cheesecake Bars
yield: 16 SERVINGS
prep time: 30 MINUTES
cook time: 50 MINUTES
total time: 1 HOUR 20 MINUTES
Rich and creamy cheesecake bars with a sweet pecan crust, topped with extra pecans.
Ingredients
For the Crust:
3/4 cups coconut flour
3/4 cup roasted, unsalted pecans, chopped
1/4 cup granular Swerve
1 tsp ground cinnamon
½ tsp baking soda
1/4 teaspoon salt
1/4 cup sour cream
1/2 cup unsalted butter, melted
For the Cheesecake Filling:
16 oz cream cheese, softened
1/2 cup granular Swerve
1 tsp vanilla extract
1 large egg, room temperature
Optional Topping:
extra 1/4 cup chopped pecans
Directions
1
For the Crust: 
Preheat the oven to 350 degrees F. Line an 8x8 inch baking pan with parchment paper. In a large bowl, combine the coconut flour, chopped pecans, granulated Swerve, cinnamon, baking soda, and salt. Add in the melted butter and sour cream. Mix until completely incorporated (it will resemble wet sand).
2
Pour the coconut flour mixture in the lined baking pan and press into an even layer. Bake the crust for 8-10 minutes. Remove from the oven and let it cool completely. While the crust is cooling, prepare the filling.
3
For the Filling: 
In a clean bowl, add in the softened cream cheese and Swerve granular. Use hand beaters to cream together mixture until smooth. Add in the vanilla and beat in the egg.
4
Pour the cheesecake batter on to the crust in an even layer. Bake at 350 degrees F for 35-40 minutes. When the outside of the cake is set and the inside is slightly jiggly, the cheesecake is done. Chill cheesecake in the fridge (at least two hours or overnight). Once the cheesecake has set, top with additional pecans, and cut into 16 squares.
Nutrition Information
Yield: 16 bars, Serving Size: 2"x2"-sized bar
Amount Per Serving: 139 Calories | 12g Fat | 12g Total Carbs | 2g Fiber | 7g Sugar Alcohol | 2g Protein | 3g Net Carbs
https://hip2keto.com/recipes/keto-pecan-cheesecake-bars-low-carb-dessert/