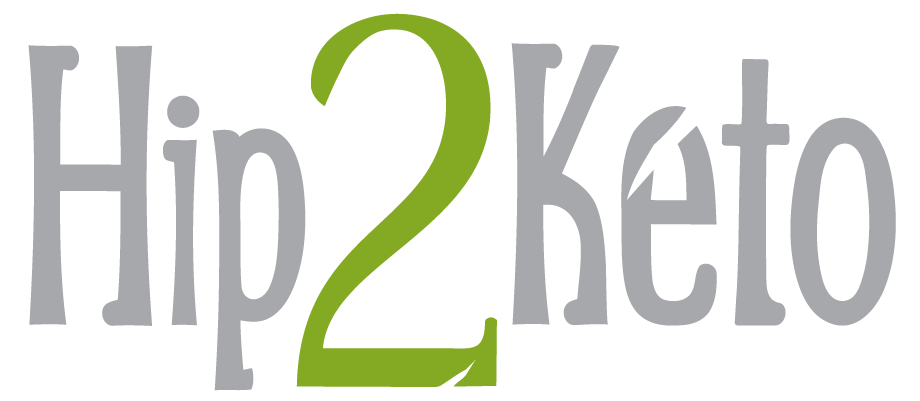 Keto Burger Cabbage Wrap for One
yield: 1 SERVINGS
prep time: 10 MINUTES
cook time: 10 MINUTES
total time: 20 MINUTES
Here's how to wrap a cheeseburger with a piece of cabbage for an EASY and genius burger wrap!
Ingredients
1/4 pound hamburger patty
1 slice Havarti cheese
1 piece thick-sliced bacon
1 large cabbage leaf
2 slices of avocado
any other additional keto friendly toppings
Directions
1
Cook bacon. Cook or grill hamburger patty, melting the cheese on top.
2
Fill a pot or pan with water and bring to boil. Using kitchen tongs hold a piece of cabbage under the boiling water for about 30 seconds until soft and pliable.
3
Transfer cabbage leaf to a paper towel to dry.
4
Once dried, place cooked cheeseburger on top of the bottom of leaf in the middle of the stem. Add bacon, sliced avocado, and any other toppings as desired. Fold in sides, and then fold the top of the leaf over the top of the burger.
5
To eat, hold it like like you would with a cheeseburger in a bun. Enjoy!
Nutrition Information
Yield: 1 burger, Serving Size: 1
Amount Per Serving: 534 Calories | 39g Fat | 8g Total Carbs | 5g Fiber | 28g Protein | 3g Net Carbs
https://hip2keto.com/recipes/ultimate-keto-burger-cabbage-wrap-hack/