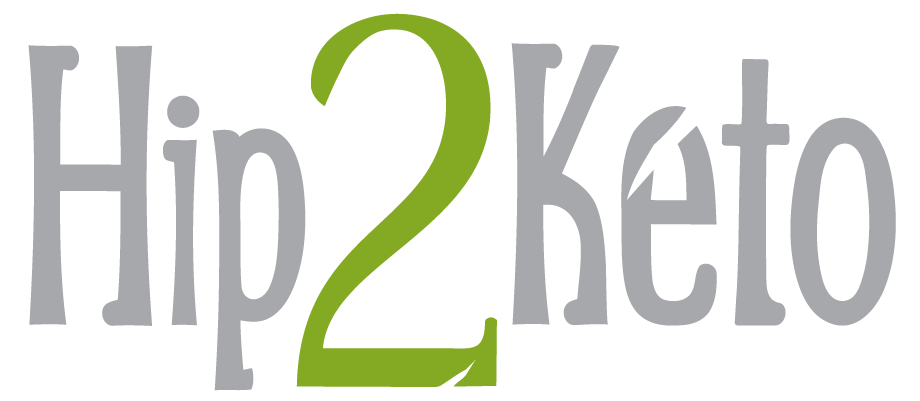 Low-Carb Buffalo Chicken & Cauliflower Casserole
yield: 9 SERVINGS
prep time: 25 MINUTES
cook time: 20 MINUTES
total time: 45 MINUTES
Add a little spice to your life with this hot and tangy chicken and cauliflower casserole!
Ingredients
1 rotisserie chicken, finely shredded (about 6 cups)
1 large head cauliflower, broken into small bite-size florets
1/2 cup chopped green onions, divided (white and light green parts only)
2/3 cup cooked & chopped bacon, divided (about 6 thick slices or use pre-packaged real bacon pieces for convenience)
1 cup heavy whipping cream
1/2 cup Frank's hot sauce
4 ounces block-style cream cheese, softened & cubed
1/2 teaspoon sea salt
1/2 teaspoon garlic powder
1/4 teaspoon black pepper
3 cups shredded cheddar jack cheese, divided (2 cups, plus 1 cup for topping)
Directions
1
Preheat oven to 375-degrees. Prepare a casserole dish with cooking spray.
2
Steam cauliflower for about 5 minutes, until crisp-tender. Move to a colander, drain well. Set aside to continue drying.
3
Warm cream and Frank's hot sauce over medium heat for about 2 minutes. Whisk in the cream cheese, salt, pepper, & garlic powder. Cook until well combined. Next, add 2 cups of shredded cheese, and whisk until the cheese melts, about 2-3 minutes. Remove from heat. Set aside.
4
To the greased casserole dish, add cauliflower, shredded chicken, half the green onions and half the bacon. Gently toss until evenly combined (I use my hands). Pour the cream sauce equally over the chicken/cauliflower mixture. If needed, spread the sauce into an even layer with a spatula. Then, using a fork or spoon, work the cream sauce down into the bottom layer to mingle it with the chicken and cauliflower pieces. Top with remaining 1 cup shredded cheese.
5
Bake for 20 minutes until hot and bubbly. Sprinkle casserole with remaining onions and bacon. Allow to cool for 10 minutes before serving. Enjoy!
Additional Notes
Serve with sour cream, blue cheese or ranch dressing, and extra hot sauce.
Nutrition Information
Yield: 9 servings, Serving Size: approx. 1 cup
Amount Per Serving: 453 Calories | 32g Fat | 7g Total Carbs | 3g Fiber | 32g Protein | 4g Net Carbs
https://hip2keto.com/recipes/low-carb-buffalo-chicken-cauliflower-casserole/