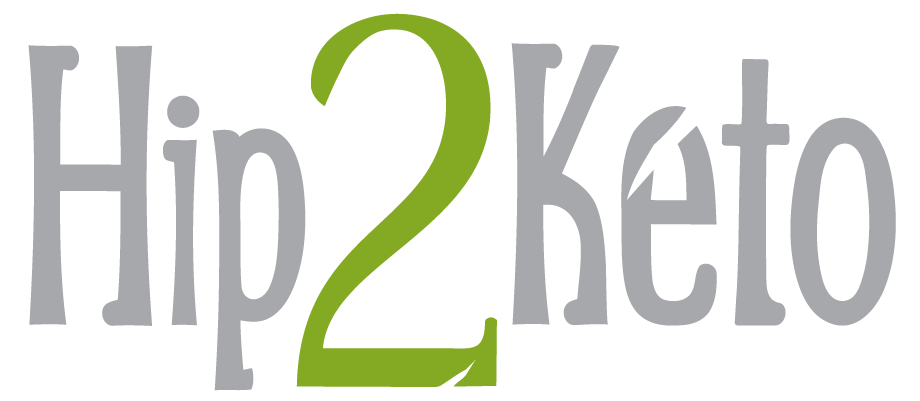 Keto Rosemary & Sea Salt Italian Focaccia Bread
yield: 8 SERVINGS
prep time: 15 MINUTES
cook time: 25 MINUTES
total time: 40 MINUTES
This easy focaccia recipe is a perfect snack, sandwich bread and dinner party appetizer!
Ingredients
2/3 cup blanched almond flour
2/3 cup fine-grated Parmesan cheese
1/4 cup golden flax meal
1 1/2 teaspoons baking powder
1/2 teaspoon garlic powder
2 teaspoons apple cider vinegar
2 large eggs, best at room temperature
1/4 cup warm water
1 tablespoon olive oil
1 to 2 sprigs fresh rosemary
flaked sea salt
Directions
1
Preheat oven to 400-degrees. Using a food processor (preferred method) or electric mixer, combine almond flour, Parmesan cheese, flax meal, baking powder, and garlic powder. Mix well. (If using a food processor, pulse until mixture becomes an even meal.) Then add vinegar, eggs, and water. Blend for 30-60 seconds until mixture is thoroughly combined. If mixture sticks to the sides, scrape down and blend a bit more. Leave the mixture to sit for about 5 minutes, which will allow the flax to thicken the batter a bit more.
2
While the batter thickens, prepare a baking sheet with parchment paper. Next, strip the rosemary needles from the woody stem, leaving some of the needle clusters intact. Set aside.
3
Scrape the batter onto the prepared baking sheet. With a rubber spatula, spread the batter into a rectangle that's roughly 8"x11" and approximately 1/2" thick (the batter will be very sticky; if desired, oil the spatula to make spreading easier). Using a toothpick or other pointy object (I actually use the leftover rosemary stem), create little holes about every inch or so. I do this in an even pattern. (I poke the stem down and jiggle it a bit to create the indentation.) Fill some of the holes with rosemary sprigs (for this, I use clusters with 3 to 4 needles). Sprinkle with additional rosemary needles, brush the top and sides with olive oil, and sprinkle with sea salt flakes.
4
Bake in preheated oven for about 25 minutes or until top and edges begin to turn golden brown. Let cool for 5 to 10 minutes before cutting into 8 pieces. Enjoy!
Additional Notes
Once fully cooled, store in an airtight container at room temperature for at least a few days. If desired, lightly toast to re-crisp the exterior. Enjoy with olive oil & vinegar or use as sandwich bread. YUM!
Nutrition Information
Yield: 8 servings, Serving Size: 1 peice
Amount Per Serving: 138 Calories | 11g Fat | 4g Total Carbs | 2g Fiber | 7g Protein | 2g Net Carbs
https://hip2keto.com/recipes/low-carb-rosemary-sea-salt-italian-focaccia-bread/